With Model 3 years out, Tesla adds cheaper Model S 60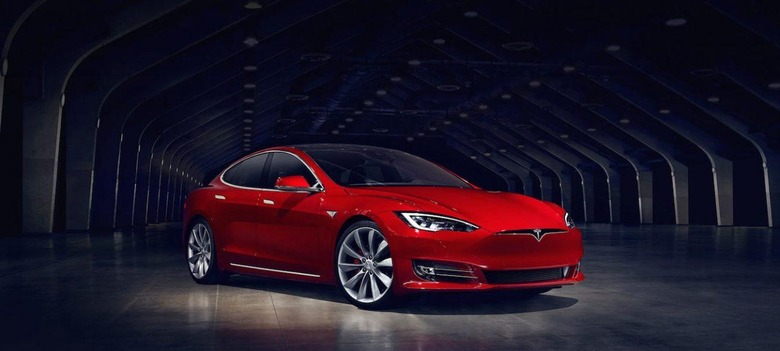 Tesla has revealed two new, more affordable versions of its Model S electric car, biding time for those on a budget ahead of the launch of the Model 3. The new cars, the Tesla Model S 60 and Model S 60D, trim battery range in return for lower sticker pricing, kicking off at $66,000 before tax incentives.
Those incentives – plus saving anything up to $1,500 per year in gas expenses, Tesla says, for the typical motorist – could bring the price of the Model S 60 down to around $50,000.
For your money, you get "more than 200 miles" in total range, courtesy of the 60 kWh battery pack, and a top speed of 130 mph. 0-60 mph takes 5.5 seconds, impressive for a midsize sedan, and since it's an electric drivetrain you get the immediate rush of torque that has made EVs so popular among many drivers.
As for the Tesla Model S 60D, the D-suffix means that the car gets all-wheel drive. It'll come in at $71,000 ahead of tax incentives.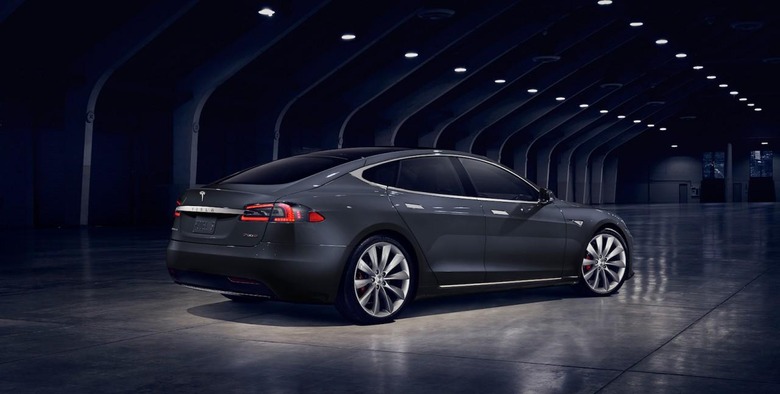 Both cars will come with the Autopilot hardware preinstalled, Tesla's system for semi-autonomous driving in highway situations. When enabled, Autopilot allows the Model S to keep to a set speed, adjust that speed according to prevailing traffic conditions, and track curves in the road.
Interestingly, rather than using a smaller battery pack, Tesla is apparently fitting the new, entry-level Model S cars with the regular 75 kWh battery, but limiting it in software.
That means, the company says, that owners can choose to "upgrade" their EVs later on – a matter of software, indeed – and effectively unlock greater range.
The decision to offer a more attainable point of entry into Tesla ownership comes after would-be owner requests, the automaker said today. In the longer term, of course, Tesla will count on the Model 3 to fill that niche, the smaller car that it unveiled earlier this year and which has already racked up over 400,000 reservations.
That more-than-healthy demand means that Tesla's entire 2018 production is pretty much taken, in fact, meaning there's a long wait if you didn't get in early.
Still, with its $35,000 pre-subsidy sticker price, the Model 3 is nonetheless a whole lot cheaper than even this new Model S. Those who lack the patience to wait before they jump into electric car ownership – and who aren't willing to look to the pre-owned market – might think it's worth the extra cash, however.