Windows RT Office 2013 suite tipped by early Outlook install

While Microsoft continues to push two different sects with their Windows 8 / Windows RT split, users deciding on the latter have made a case for needing one app particularly: Outlook. The 2013 version of Outlook has been confirmed earlier this week to be coming to Windows RT soon, but until then, the waiting will include early previews and sneak-shots galore. While surprises may be in store for users once the app is made real for the public, at the moment it seems that there's a severe lack of excitement going on for those users pre-testing the software – save a full Office suite, that is.
It's not that Outlook 2013 is bringing less to the table here on Windows RT than it does to x86 – full Windows 8, in this case – machines. In fact, it brings what appears to play-tester Paul Thurrott to be exactly the same app on Windows RT as it is on Windows 8. Thurrott is currently having a peek at the app early on his Windows RT Surface machine and is finding only very few bits and pieces that aren't as expected.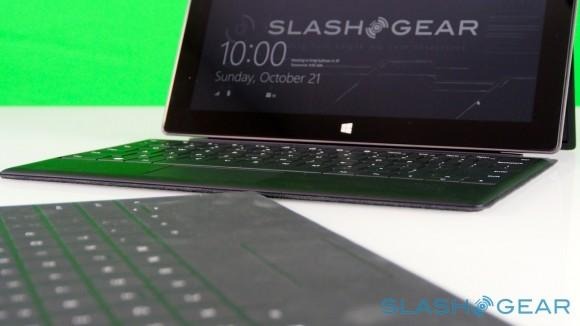 The installer used in this case has, on the other hand, turned up a few items that do not fall in with what's been announced previously by Microsoft. While it's not clear if Thurrott's installer fell in line with what Microsoft will be offering on June 26th, he did make it clear that Outlook was not alone. In with this installer package was a full Office 2013 install, including Access, Publisher, InfoPath, and SkyDrive Pro.
This suggests that Microsoft may be releasing each of these apps and environments for Windows RT in the near future. While it'd be a mighty surprise to see them all come at the same time, at the same time as Outlook is scheduled to appear, that is, it's certainly not out of the question. Expect the unexpected!