Windows Phone's Cortana near shipped: Microsoft's Siri onboard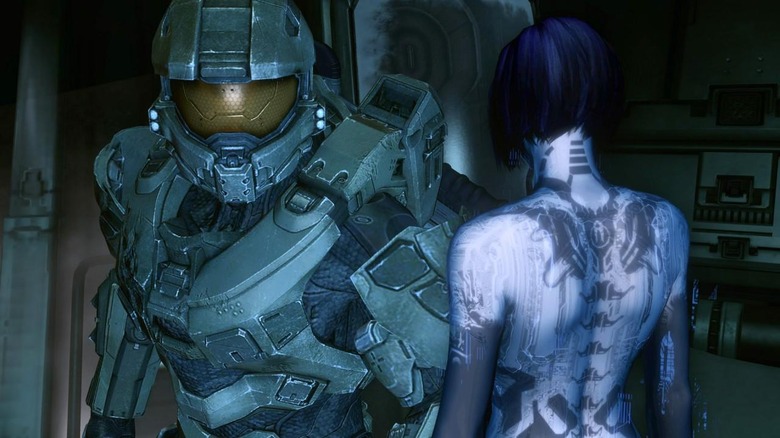 If what's said today about Microsoft turns out to be true tomorrow, Windows Phone users may be following the bouncing ball sooner than later. Foretold in 2013 by a lost Windows Phone, a personal assistant by the name of Cortana may be hitting the Microsoft software ecosystem very, very soon. This assistant has been suggested by The Verge to be hitting Microsoft devices "in the coming months."
In an update to Windows Phone 8 devices across the board – or perhaps only to those that are on the higher end of the spectrum with hardware innards up to the task – Cortana will ship. This assistant will take a form not unlike Siri, the iPhone and iPad assistant pushed by Apple with the iPhone 4s and forward.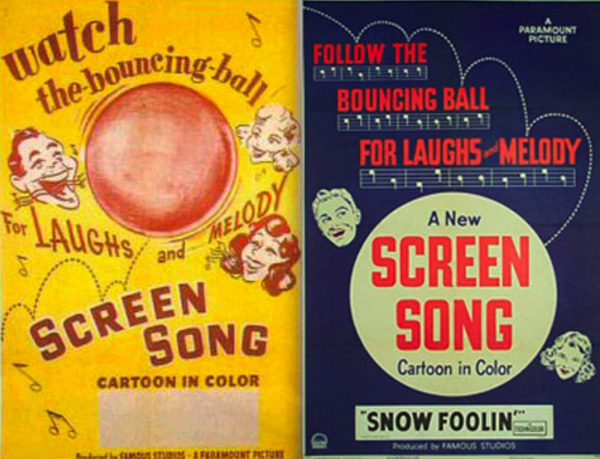 The name Cortana comes from Microsoft's most popular gaming series Halo, but will not necessarily take on her form. Instead it's suggested that a bouncing ball will appear on the screen of Windows Phone devices to assist the user. Working with voice-activated features, this assistant will be working with a wide variety of abilities.
Also attached to this system will be an element called Notebook. This setup will have all the personal information you'd like Cortana to understand – but that you'd like to keep secret from the rest of the world – contained. Users will be able to adjust settings for behaviors, reminders, contact information, and location data from one console.
It's not yet known if Cortana will ship to all Windows Phone device, just Nokia devices, or if it'll end up coming with new devices only or to all devices already running Windows Phone 8. Instead we'll just have to wait and dream – or twiddle our thumbs until the next leak arrives.