Windows Phone Summit WP8 video goes live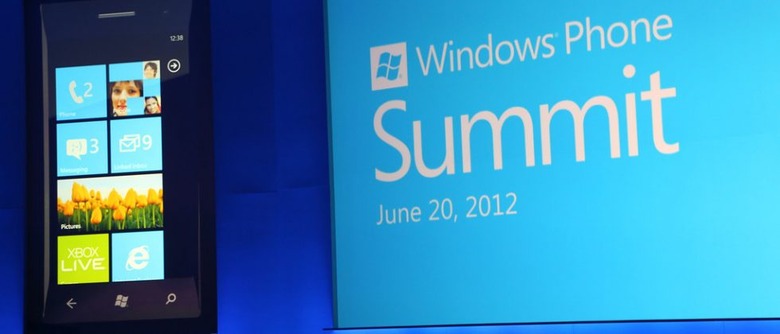 Microsoft didn't hold back at the Windows Phone Summit yesterday, spending two hours demonstrating some of the key attractions of Windows Phone 8, and now you can watch the whole thing on video. The second high-profile Microsoft event of the week – the first being the Surface launch, of course – the Summit saw WP8's new Metro Start screen debut, along with details of expanded hardware support and new contactless payment technology.
Microsoft's hardware horizons have significantly broadened, with Windows Phone 8 now supporting multi-core processors and a range of screen resolutions up to 720p HD. There's also now NFC support for the new Wallet Hub, which will pull together digital payment systems, coupons, loyalty cards and more.
Meanwhile, behind the scenes Windows Phone 8 is now based on the same core as Windows 8, which means far more software parity between the desktop/tablet and mobile platforms. Microsoft says that will make releasing apps for all form-factors far more straightforward, and it should do wonders for pulling together the ecosystem as a whole too.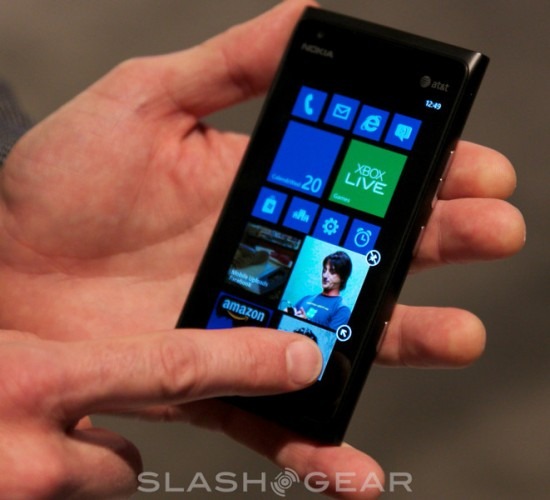 It's not all good news, however. Microsoft also sheepishly confirmed that existing Windows Phones would not be getting a WP8 upgrade: instead, they'd get a halfway house measure in the shape of Windows Phone 7.8, with the new Start screen and some other UI improvements, but not the rest of the technology.
If you can't quite bring yourself to watch two whole hours of Windows Phone enthusiasm, you can get up to speed with our rather more brief WP8 wrap-up. Then head over and check out what makes Metro so special in our eyes-on with a Lumia 900 upgraded to Windows Phone 7.8.
Windows Phone Summit 2012 keynote:
[vms db93c5787175dda209ab]