Windows Phone Mango Seeded To Developers From Today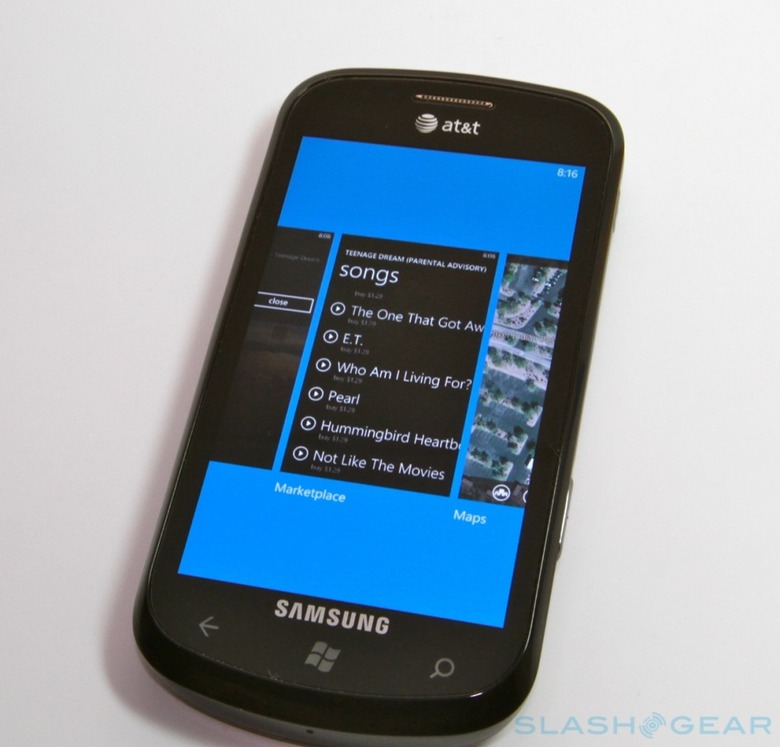 Microsoft has announced an early access program for Windows Phone developers, giving them a taste of juicy Mango ahead of everyone else. According to the Windows Team Blog, as of today the first invites to test Mango are going out, with full distribution expected to be up and running in the next couple of weeks.
"This build of Mango should also be viewed as beta quality," Microsoft warns, "so there are still consumer features missing." However, it should still be enough for prepping apps and ensuring compatibility, though the tools update including the all important go-live license needed to actually publish Mango apps to the Windows Phone Marketplace won't arrive for another few months year.
The countries which will be specifically supported for the early-access program include: Australia, Austria, Belgium, Brazil, Canada, Denmark, Finland, France, Germany, Great Britain, Greece, Ireland, Italy, Luxembourg, Mexico, Netherlands, New Zealand, Norway, Portugal, Spain, Sweden, Switzerland and the United States. Retail handsets will be supported, rather than demanding a developer device, and Microsoft is also offering fifty Mango phones for student developers with good ideas for potential Windows Phone apps.
For more on Windows Phone 7.1 Mango, check out our technical preview from last week.