Windows Phone Mango App Submissions In August Support September Launch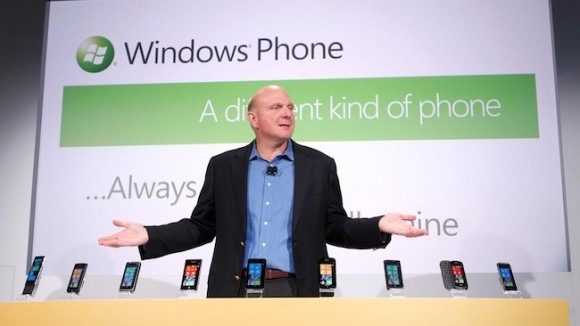 Microsoft's Windows Phone Mango update, along with a slew of new and hopefully exciting Mango handsets, may have only two more months before their big debut. A recent Tweet from Microsoft unwittingly confirmed Mango handsets to be sent out to ImagineCup finalists in September, and now a message to Windows Phone developers further supports that release timeframe.
Microsoft's Todd Brix, in a blog post today, announced the rollout of a new App Hub for Windows Phone developers. The refreshed portal allows developers to manage their accounts, stay up to date on Windows Phone developments, and submit apps. Brix then revealed that Mango app submissions will be accepted starting in August with the Windows Phone Release Candidate tools made available to developers later that month to finalize Mango apps.
Assuming no unexpected bugs turn up during the last half of August, it seems certain that Windows Phone Mango will be released in September with a possible debut at Microsoft's Professional Developers Conference from September 13-16. During Microsoft's Worldwide Partner Conference last week, the company already showed off some upcoming phones running Mango builds, including a Fujitsu handset that may sport a 12-megapixel camera and a Samsung Galaxy S II look-alike.
[via IntoMobile]