Samsung readying Galaxy S II with Windows Phone Mango?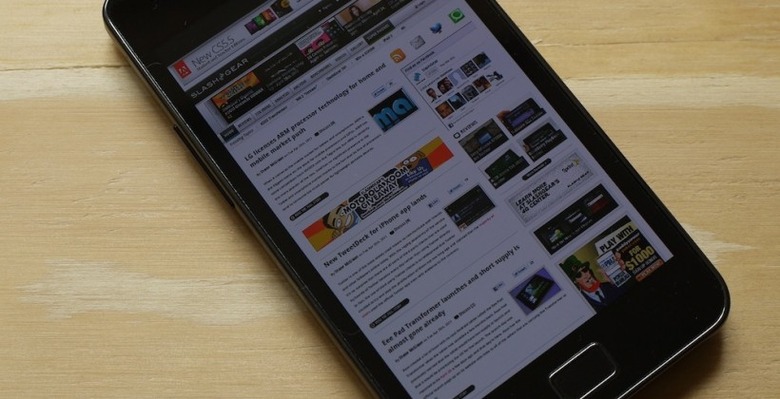 Samsung is tipped to be readying a Windows Phone version of its best-selling Galaxy S II Android smartphone, with the Samsung SGH-i937 showing up at the Bluetooth SIG. Details on the smartphone are scant, but its WP7.1 Mango flavor is apparently confirmed thanks to it making an appearance on Occasional Gamer's list of supported Windows Phone devices.
It also has exactly the same Bluetooth profile as Mango does, lending further weight to the argument. The GSII comparison comes from the distinct similarity between the two handset's model numbers: SGH-i937 for the new Windows Phone, and SGH-i927 for the Galaxy S II.
Given the recently announced sales success of the GSII – 3m devices in 55 days – it would be little surprise if Samsung decided to repurpose some of the hardware design and specification for a version with a Microsoft flavor. What remains to be seen is how, exactly, those specifications will evolve to suit Windows Phone: for a start, Microsoft has mandated Qualcomm processors, meaning Samsung couldn't use its own Exynios chip (or NVIDIA's Tegra 2) as in the GSII.
That still leaves the Super AMOLED Plus display, excellent 8-megapixel camera and slimline build – the GSII is a mere 8.49mm thick – to be carried over, and given the original Samsung Focus was one of our favorites from the initial Windows Phone line-up, that would be no bad thing.