Windows Phone 8 launch date tipped for October 29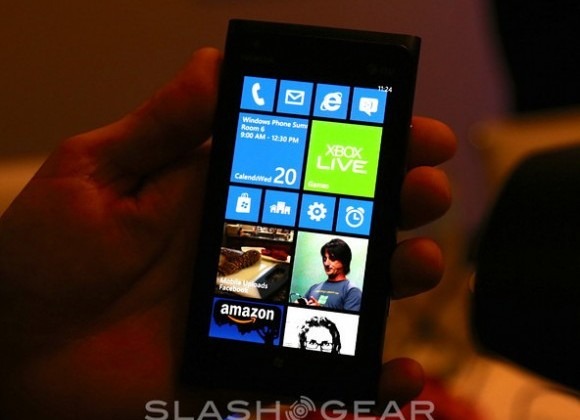 A tipster with information on Microsoft and the launch of their next-generation mobile operating system Windows Phone 8 has let it be known that October 29th will be the day. This information comes from ZDNet where they've gotten word from this anonymous source familiar with the matter that October will be one massively important month for Microsoft. October 25th appears to still be the day that Windows 8 will be launching, but now it'll be coming with a launch of Surface RT as well. Right after this, on October 29th, Windows Phone 8 will pop up as well – and of course October 30th is the start of Microsoft's Build 2012 conference too!
When October 25th rolls around, several manufacturers will be launching massive products for the masses, each of them with Windows 8 or Surface RT. With Windows 8 and Surface RT ARM-based devices being ready for action overnight, the whole world will change – but not quite entirely until the 29th of that month. On the 29th of October, Microsoft has been tipped as readying Windows Phone 8 for the rest of the devices on the market – that covers desktop computing as well as the whole mobile universe.
The 29th of October will be the "launch" of Windows Phone 8, and with it will come an avalanche of devices – just like the original launch of Windows Phone 7 over a year ago. Remember the excitement the technology universe expressed when Microsoft first made an effort to re-initiate their mobile offering with that OS? It was awesome! We promise. Now we're getting pumped up for not only Microsoft to bring the heat, but their partners as well.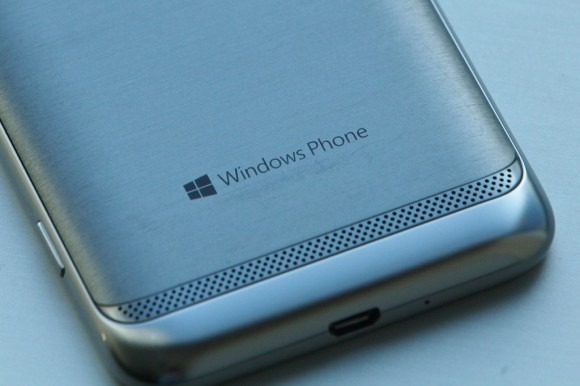 Samsung made it clear that they're bringing a lovely Galaxy-like styling to the Windows Phone 8 universe with the ATIV S while Nokia has an event set up for early next month with their own set of next-generation devices. Can you even believe that Apollo is near?!