Windows Phone 8.1 brings HD Lumia photos to auto-upload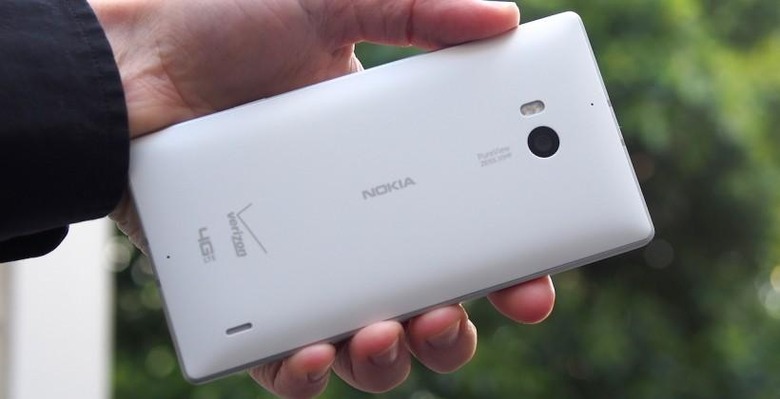 It would appear that the newest Windows Phone 8.1 update brings on a rather key element in the high-resolution photos department to the platform. Though we've not been able to push the update correctly yet (it would seem), sources like WPCentral have found an added setting in the newest build of Windows Phone 8.1 that adds automatic uploads of Best Quality photos to OneDrive.
Before users were able to upload Good quality photos to OneDrive automatically. This update pushes past the previous build, allowing you to upload the biggest of the big photos with ease.
While before this update, even devices like the Nokia Lumia 1020 would upload only 5-megapixel photos, this update brings the heat. Here we'll be able to upload the full 41-megapixel or 20-megapixel photos – depending on what we've shot – to OneDrive automatically.
Phones that appear to be working with this new feature are as follows:
• Nokia Lumia 1020
• Nokia Lumia 1520
• Nokia Lumia Icon
• Nokia Lumia 930
If you own – or will own – one of these devices now or in the near future, have a peek at the directions for getting the newest Windows Phone 8.1 updates we've listed earlier this year. Without this method, you'll still be stuck in the past until updates are pushed to the general public. Have at it!
NOTE: Once updated, you'll have to head to OneDrive Storage in settings – and beware, once you start uploading these massive photos ever time you take them, your storage is going to fill up QUICK.
VIA: WPCentral