Windows Phone 7 Private Beta Group App Testing Coming To Marketplace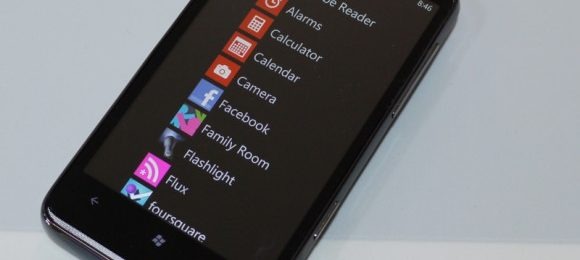 Microsoft is adding private beta group support to the Windows Phone 7 Marketplace, allowing developers to do limited testing of their applications before submitting for full app store inclusion. The incoming functionality was announced at Microsoft's BizSpark UK, according to Richard Hyndman, and should make testing software for the fledgling OS more straightforward.
The news will be welcomed by developers who have had to use unofficial tools such as ChevronWP7 to sideload applications onto jailbroken handsets in order to conduct broader testing of alpha-stage apps. Last week, Microsoft announced that it had 3,000 applications already in the WP7 Market, and 15,000 developers coding for the platform.