3,000 Windows Phone 7 Apps And 15k Developers Boasts Microsoft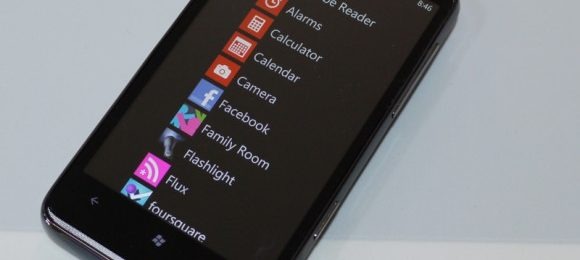 Microsoft has confirmed that it is on track to 3,000 apps available in the Windows Phone 7 Marketplace by the end of this week, with more than 15,000 developers signed up. "Clearly we're just getting warmed up" Microsoft's Todd Brix claims, pointing to the almost 80-percent increase in the number of registered developers since September 2010 as evidence. However, the platform still lags significantly behind its key rivals, iOS and Android, in terms of sheer number of apps.
The signs, however, are that Microsoft is targeting particular app categories and even specific titles, rather than looking to compete on bulk alone. That's seen the company offer developers "revenue guarantees" – aka money – or access to Microsoft's own developers in order to get popular software into the Marketplace.
[via WinRumors]