Windows Phone 7.1 Mango multitasking explained [Video]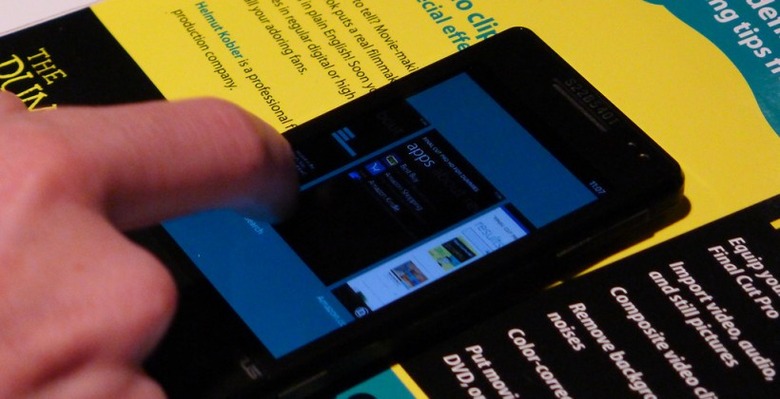 Microsoft has detailed the new multitasking system for Windows Phone 7.1 "Mango", and it seems the company has been looking long and hard at both iOS and webOS for its inspiration. Like iOS, Mango will make use of frozen app states to conserve memory and prevent a background app from running away with all the CPU cycles; like webOS, however, it will have a system of card-like app previews which can be paged through to jump between software.
We'll have to wait until we see the multitasking APIs to know for sure how Microsoft is handling the combination of switching and freezing. We're expecting an Apple-like system where certain key APIs allow apps to stay minimally active, while otherwise their state is frozen into the phone's flash storage.
You can see the multitasking demonstrated in the video below; jump ahead to around the 5:11 mark to see Joe Belfiore, corporate VP in Windows Phone, demonstrate switching between Fruit Ninja and other apps. We'll have more demos later on today.
Greg Sullivan explains multitasking in Windows Phone Mango
[vms 629fc166f14dde7970f6]