Windows 8 sales pass 200m (but Win7 was still faster)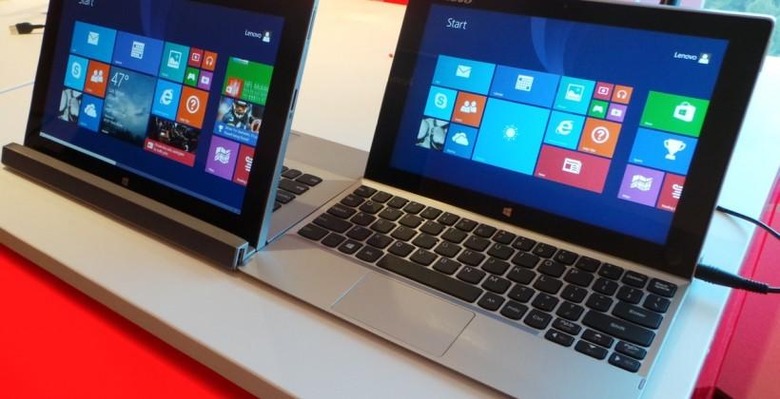 Microsoft has sold more than 200 million Windows 8 licenses, the company has confirmed, more than doubling sales in less than a year. The figure was shared by Microsoft EVP of marketing Tami Reller, and comes amid increasingly vocal suggestions that the company had been disappointed by demand for Windows 8.
Microsoft's last public stats comment on Windows 8 sales was back in May 2013, when the company said it had sold more than 100m copies. Since that point, though, solid figures have been in short supply, a fact which hasn't stopped speculation from running rife.
Pessimism around Windows 8 began shortly after the OS' launch in October 2012, with retailers like Newegg claiming demand was sluggish among consumers. Leaks from inside the company were similarly critical, with executives said to be disappointed by sales figures.
Even with these new numbers, however, comparisons with Windows 7 sales don't exactly leave Windows 8 in a glowing light. The previous-gen OS sold 240m licenses in its first twelve months.
As ZDNet points out, Microsoft's numbers don't actually include all installations of Windows. For instance, while OEM and Windows 8 upgrade sales are included, volume-licensing is not; it's also unclear whether Reller was including Windows RT, Microsoft's controversial and arguably little-loved version of the platform for devices with ARM processors.