Windows 10 Xbox One streaming update coming in 2015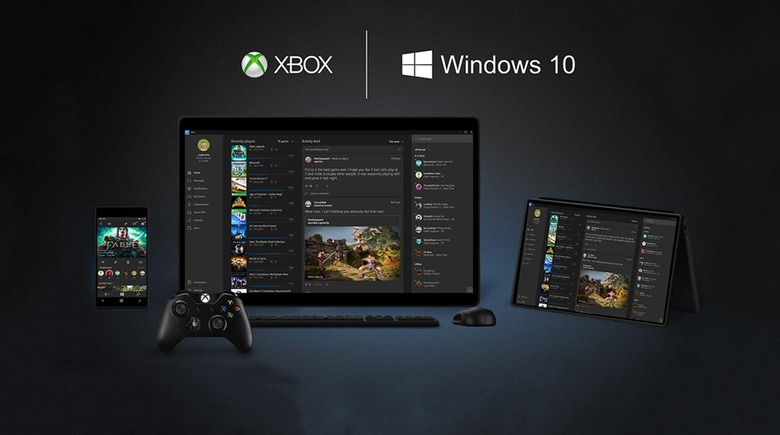 This year – later this year, that is – Microsoft will be enabling streaming from the Xbox One to all Windows 10 devices. All Windows 10 devices able to handle the load, of course – but given the streaming we've seen over the past couple of years from NVIDIA GameStream and Steam In-home Streaming, we can't imagine there'll be many devices that aren't able to handle said load. According to Xbox head Phil Spencer, "[starting with] Windows 10 we will enable streaming of Xbox One games to ANY Windows 10 PC or tablet in your home later this year."
One player will be able to play a game on the Xbox One, the other will be able to play the game – at the same time, a 2-player game scenario – on their Windows 10 PC, streaming. You'll need to set up what they're calling "a relationship" between the PC of your choice and your Xbox One, and streaming can begin.
At this time it would appear that this streaming can only happen over local area networks. We're not quite to the point that NVIDIA is with Remote GameStream from any location connected to the web.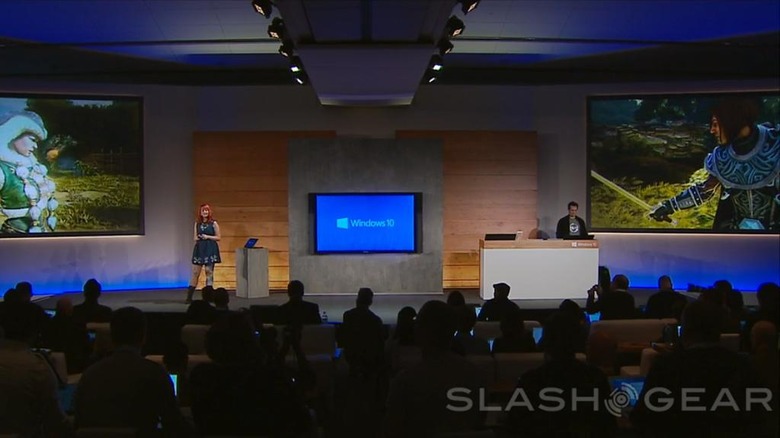 You'll be able to use your Xbox One controller – wired – connected to the PC of your choice to make this all happen. The connection happens with the Xbox One app for Windows 10, which is also able to work with the Xbox One controller top to bottom.
Spencer also made a tiny mention of the fact that Windows 10 will be coming to Xbox One.
The UI won't necessarily change, but this will make it easier "for developers that want to bring their app over the TV screen," said Spencer. We'll see how that goes later this year.