The Windows 10 May 2019 Update has a bizarre USB problem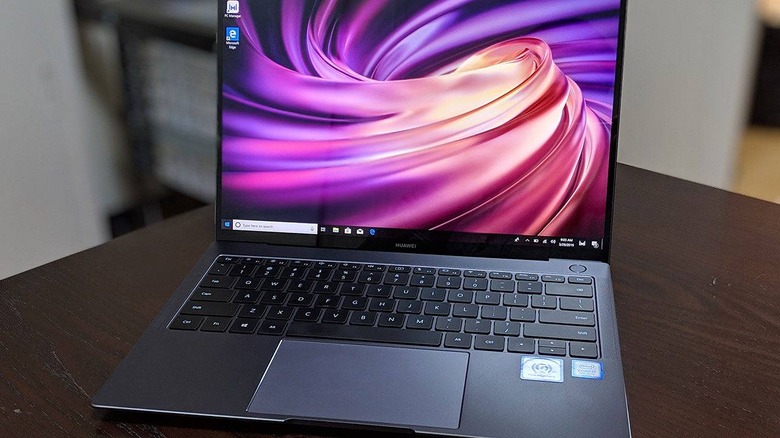 Microsoft has an unexpected warning to those looking to upgrade Windows 10 to the latest version: no removable devices or storage allowed. The software behemoth has cautioned PC fans that the May 2019 Update, expected to be released in short order, won't play nice with things like USB drives.
The Windows 10 May 2019 Update is one of the more eagerly-anticipated upgrades for Microsoft's OS. It's set to address some of the biggest annoyances of the platform, such as Windows deciding it knows best when to upgrade – and meaning you have to take an impromptu break when that happens.
Instead, users will be able to pause both feature and monthly updates. A pause will last seven days, and then users will be able to renew that for up to five times. After 35 days, though, that's your lot: you'll have to update before you can pause again.
Unfortunately while Microsoft may be addressing one update headache, it's also running into a new one. According to a new support document, the May 2019 Update won't install if you have an external USB device or SD memory card attached to your PC at the time. That, Microsoft says, is down to how drives are reassigned.
"Inappropriate drive reassignment can occur on eligible computers that have an external USB device or SD memory card attached during the installation of the May 2019 update," Microsoft explains. "For this reason, these computers are currently blocked from receiving the May 2019 Update."
For example, if you had a USB drive plugged into a port while you installed the May 2019 Update, that drive might be mapped to "G:" to begin with. After the update, however, it could have its mapping changed, to "H:" or something else. As a result, Microsoft has opted to block the update altogether.

What's likely to cause confusion, however, is Microsoft's error message. Although this new support document is clear about the issue the May 2019 Update faces when removable storage is present, the dialog the company warns users to expect isn't. Instead, all it says amounts to "This PC can't upgraded to Windows 10," and suggests that there's "hardware that isn't ready for this version" of the OS.
The workaround is fairly straightforward: unplug any USB drives or other devices, and take out any SD cards. Slightly ominously, though, that still might not leave you entirely safe from the May 2019 Update error. "The drive reassignment is not limited to removable drives," Microsoft warns. "Internal hard drives can also be affected."
The good news is that Microsoft is working on a fix. The bad, however, is that it won't be ready until "a future servicing update" for the OS. If you're a Windows Insider, Microsoft says you can expect a fix from build 18877 on.
Ironically, one of the upcoming changes to Windows 10 address USB devices specifically – or, more accurately, when you're okay to unplug them. Rather than having to first eject the drive and wait for the "it's safe to remove" message, the OS will allow you to unplug with a Quick Removal mode without ill-effect on data.