Windows 10 Fall Creators Update released today: Here's what you get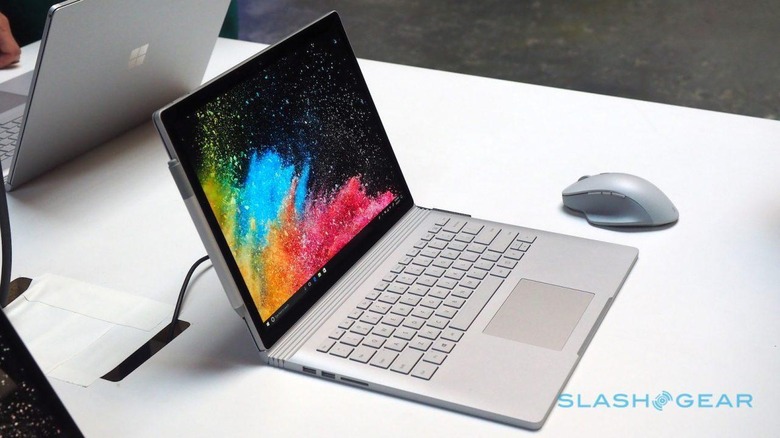 The Windows 10 Fall Creators Update is here, and its a big deal for PC users, especially those wanting to dip a toe into Mixed Reality. Microsoft is releasing the latest upgrade for Windows 10 today, and as the name suggests many of the headline features are all about creating and manipulating content. That's not to say gaming has been ignored either, mind.
If you're a digital pen user, there's now the ability to ink directly onto PDFs. Cortana users can transfer their assistant experience across to other devices using the Microsoft Edge browser, meanwhile. Paint is getting an upgrade to Paint 3D, with native support for 3D object creation, editing, and sharing.
Those objects could be dropped into Word or PowerPoint documents or, more interestingly, viewed using a Windows Mixed Reality headset. They're avialbae from today, from Acer, Dell, HP, and Lenovo, and priced from $399. Samsung's HMD Odyssey will follow on come November 6.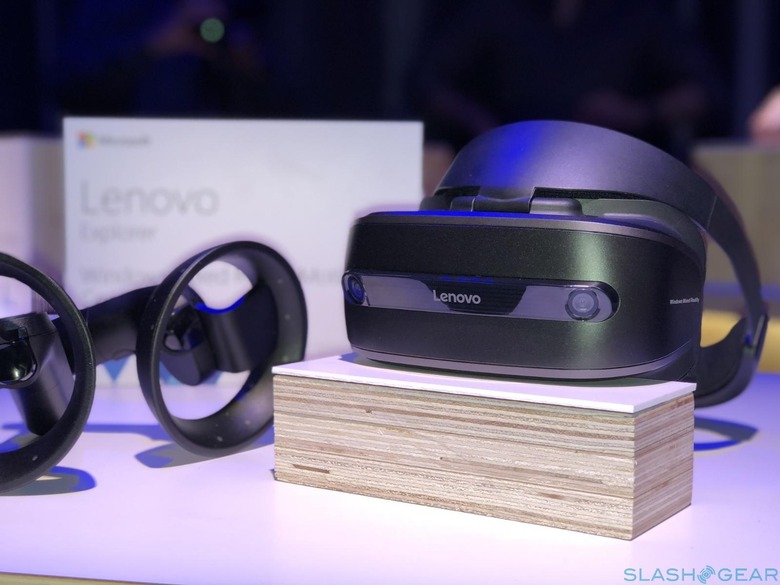 MORE Windows Mixed Reality hands-on
They work with the Mixed Reality Viewer, which is part of the Fall Creators Update. Using the camera on your PC – indeed, any camera, not some expensive sensor array – you'll be able to view a real-world scene with 3D graphics and objects embedded into it. A single Windows 10 PC can drive a single Mixed Reality headset, though multiple users can collaborate within the same virtual environment, as can HoloLens wearers.
Elsewhere, Photos is getting a complete reworking. Most notably, there's the ability to automatically generate a "remix" video, pulling in photos and videos and interspersing transitions, adding background music, and even supporting 3D and animated effects.
As for gaming, it's Mixer – Microsoft's tool for broadcasting gameplay – that's getting the most attention. It's easier to start a broadcast and get playing, for one thing, while there's a new Game Mode which automatically adjusts the PCs settings to dedicate the maximum power possible to the game.
If you're in the market for a new computer, meanwhile, Microsoft has not one but two you might like to consider. The Surface Book 2 is going to be offered in 13.5- and 15-inch sizes when it goes on sale in mid-November, and Microsoft is making some bold claims about how well it shapes up to Apple's MacBook Pro.