Willcom D4: UMPC shows promise despite dire battery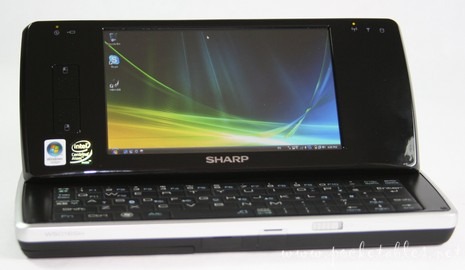 We've been following Jenn Lee's previews of the Willcom D4 UMPC with no small degree of interest, and she's now delivered her full review of "the smallest-screened Centrino Atom device running Windows Vista in the world".  As predicted, the D4 comes in for serious criticism over its battery life – just 1.5hrs from the standard pack – and more worryingly Jenn is reporting that in the relatively short time she's had the UMPC that time has deteriorated even more.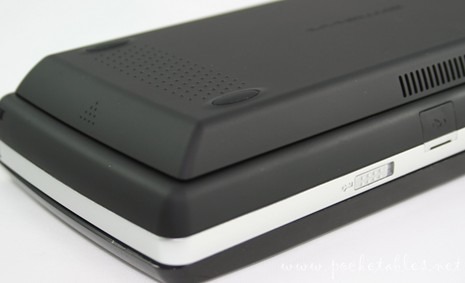 The most Jenn can use it now, with the standard battery, is 54-minutes – that's word processing, with screen brightness set to midway and all wireless switched off.  Attempt to do something more suited to the D4, like web browsing over WiFi, and you'll see 43-minutes.
Willcom must put something magical in the packaging, though, as Jenn still seems to love it.  Part of that could be the newly-arrived extended battery, which takes use to 2hrs 50mins at the expense of an extra 0.4-inches of thickness and 0.25lbs of weight, but the majority of it seems to be the flexibility and convenience of the UMPC:
"Out of the box, the D4 will frustrate users with its awful battery life, poor video performance, non-standard headphone jack, and lack of USB 2.0 host port. With the extended battery and a few other add-ons, it is capable of pleasing a diverse set of users with its high-resolution LED-backlit touchscreen, gorgeous design, versatile form factor, backlit keyboard, respectable battery life, and fairly impressive Vista performance" Jenn Lee, pocketables
Not something I'd import in its current state for $1,200, but with power improvements the D4 could be a contender in the ultraportable segment.