Will.i.am's new smartwatch is up for UK pre-order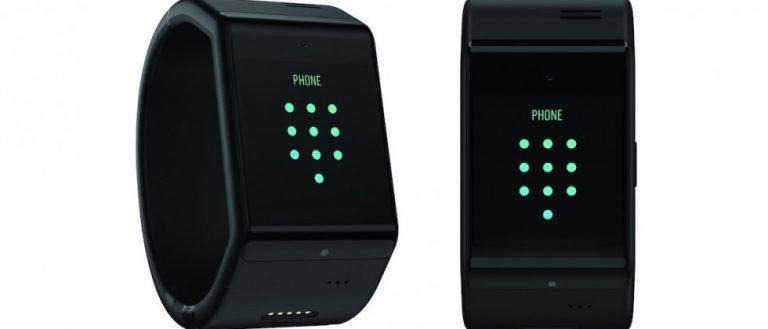 Entertainer Will.i.am has dabbled in everything from music to fashion, but it's in technology where he's had the least success. That hasn't deterred him, however, as his latest wearable device, a smartwatch called the Dial, will be launching in the UK soon and is now available for pre-order. As a follow-up to Will.i.am's previous smartwatch, the Puls, the Dial now voice recognition and digital assistant features, plus it can still work without being tethered to a smartphone.
With its 1.63-inch square-shaped touchscreen display, the Dial is equipped with 32GB of storage, a 2MP camera, and can track basic fitness stats including steps and workouts. It will display notifications for incoming texts and calls, and its music playback features include free access to a streaming service from the UK's 7Digital. There's no fees or advertising, and streaming tunes from the service won't count towards users' data limits.
That's right, the smartwatch comes with data limits as it includes a SIM card inside and will only be available from the mobile carrier Three. The Dial requires its own, new two-year contract, with prices starting at £24 ($35) per month after a £49 ($72) upfront fee. That plan gives users 500MB of data and 100 minutes of talk time.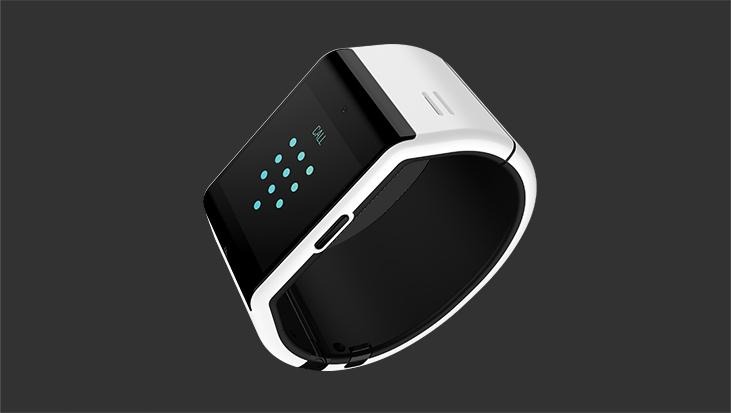 But the Dial's real claim to fame is its voice and digital assistant features. In order to skip using a phone and do things like send texts or place calls from the watch, users will speak to AneedA (yes, a play on the phrase "I need a..." and the name "Anita"). No one has actually been able to try AneedA, so it's still unclear how well it performs at handling those tasks.
The assistant is also said to learn its users' preferences and tailor its responses. It's worth noting that the Puls was repeatedly slammed in 2015 as a wearable failure and one of the worst products seen that year, so it's probably best to expect the Dial with a bit of skepticism.
SOURCE Three UK