WildTangent game renting service expands to Xperia smartphones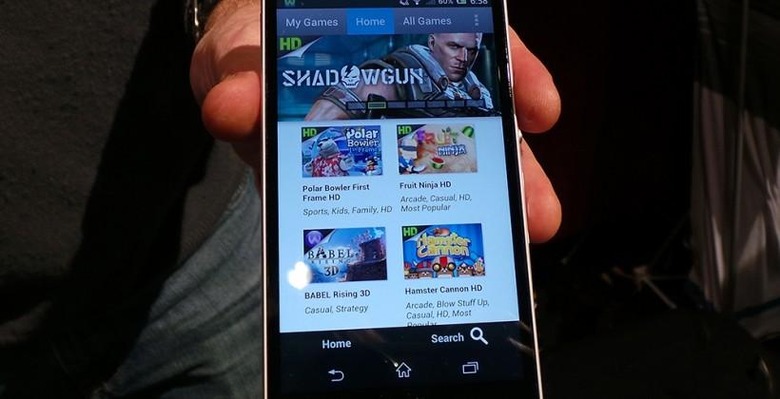 This week the folks at WildTangent have revealed that they've worked with Sony Mobile Communications to release their game rental service for Xperia smartphones such as the Sony Xperia Z, this continuing their team-up into the future. Back in September of 2011, WildTangent high-fived Sony and began to partner with them in both desktop and mobile products. You'll find WildTangent pre-installed on VAIO PCs as well as Sony Tablets S and P in Europe already – and the fun continues!
According to WildTangent, the Sony Xperia X will lead the charge with the Xperia smartphone universe, the team promoting their service with a handful of free WildCoins if they register WildTangent on their Xperia device. WildCoins are used by WildTangent members to rent and purchase games for their device. In addition to being able to rent a game for a limited period of time, users are able to purchase that app outright – and when they do so, any money spent on rental is applied to the purchase automatically.
Many games are are available for free as well, they being subsidized – to so speak – by the advertisements they carry in-game. The titles Great Little War Game and Babel Rising 3D are just two of the next-generation of devices coming on quick, and completely for free. You'll also find the now-classic Fruit Ninja and ultra-powerful third-person shooter game SHADOWGUN there as well.
Have a peek at the Wild Tangent universe for yourself if you've got an Xperia device, and consider having a tap with it even if you don't – it's growing more universal by the day! Also be sure to have a look at the rest of our Mobile World Congress 2013 coverage through the MWC 2013 tag portal – more up to the minute news blasts and hands-on action than you can handle!