Wii U to add TVii, Miiverse, eShop and Chat at final hour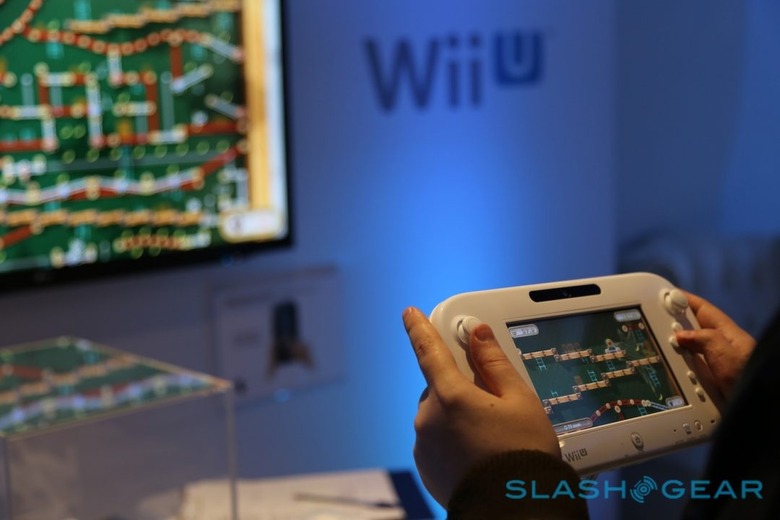 Nintendo's TVii smart TV system for the Wii U won't be preloaded on the console out of the box, but require a day-one download, along with the Miiverse and other features, its been revealed. Early consoles are already hitting the wild, IGN reports, but TVii, Miiverse, Wii U Chat, and the Nintendo eShop won't be present on them until a software update the company aims to have out on the same day.
TVii, a surprise announcement back in September, turns the Wii U into a second-screen home entertainment system, complete with support for on-demand, streaming, and remote TiVo control. Social networking integration is also promised, with access to Netflix, Hulu Plus, Amazon rentals and purchases, and anything you've stored on your TiVo.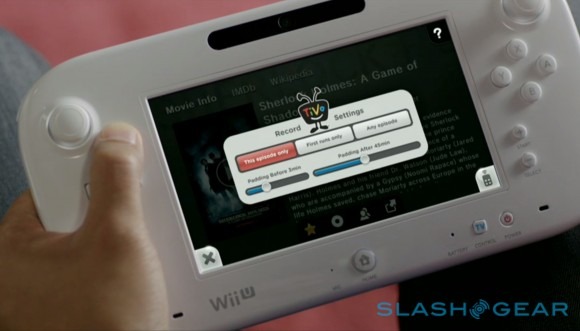 As for Miiverse, that's the social gaming side of Wii U, with each player represented by their Mii avatar and indications of what your friends have been doing with their console. The Wii U Chat system will allow Mii avatars to communicate in real-time.
Finally, the eShop is – as the name suggests – a place for downloadable content. It's worth noting that even early review units will be shipping out without these features in place, which means gamers won't get the full perspective on the new console until its actually arriving in homes. That starts November 18.
[via Engadget]