Wii U production ending in Japan after all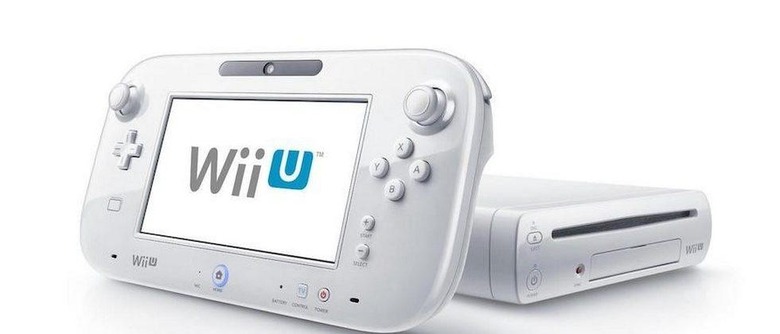 It would appear that Nintendo is finally ready to pull the plug on Wii U production, at least in Japan. Those who have been following recent developments with the Wii U will know that we heard the same thing last week, via unnamed Eurogamer sources. It wasn't long before Nintendo came back and said that it didn't have any plans to discontinue the console, squarely denying the rumors.
Now, however, it looks like Nintendo is backtracking on what it said just a few days back. As spotted by Kotaku, the Wii U listings on Nintendo's Japanese website are now accompanied by a footnote that says the console will be leaving production soon. These notices specify that Wii U production is only slated to end in Japan, leaving its fate in other regions up in the air for the moment.
Still, even without confirmation for other regions, it isn't hard to imagine that production is beginning to wind down. In its most recent round of financials, Nintendo revised its sales forecast for the Wii U, saying that it was only expecting to sell 800,000 units in 2016. As we get closer to the Switch's March launch date, Nintendo will likely move away from the Wii U more and more.
It isn't all doom and gloom for Nintendo's current line up of consoles, though. The company recently confirmed that the much more successful 3DS will live on even after the Switch arrives. According to Nintendo's own sales numbers, the 3DS has sold 61.57 million units since its introduction, compared to the Wii U's rather paltry 13.36 million units sold.
It's worth noting is the fact that Nintendo doesn't say when, specifically, it will halt Wii U production. Also interesting is the decision to (presumably) stop production before The Legend of Zelda: Breath of Wild launches for the console. We'll probably hear more from Nintendo when production officially ends, so stay tuned.
SOURCE: Kotaku