Why you'll want a Huawei P9 Plus in the USA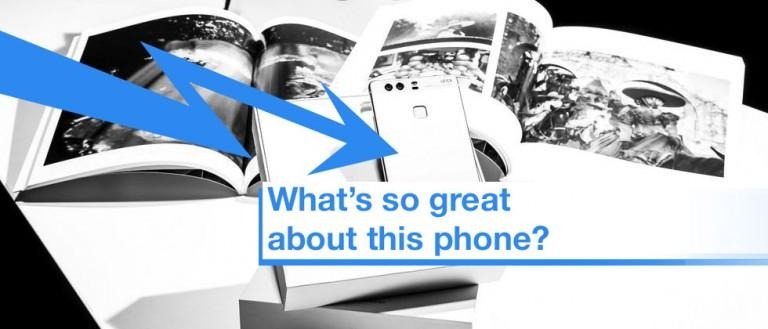 The Huawei P9 Plus smartphone is headed for many countries in the world this Spring. The United States is not one of them. Why might citizens of the USA want to get their hands on this device, provided a version were made that were able to work with carriers that cover this country? There are plenty of reasons, really – we're going to discuss just one. That "one" reason is the pair of camera lenses at the back of the device, the lot of which were co-engineered by the folks at Leica.
Huawei recently delivered the Nexus 6P, a smartphone we were thrilled to use – it's a fantastic build. It takes really, really nice photos, too. One of the reasons why that device took nice photos was its image sensor – it was a Sony IMX377CQT 12-megapixel sensor.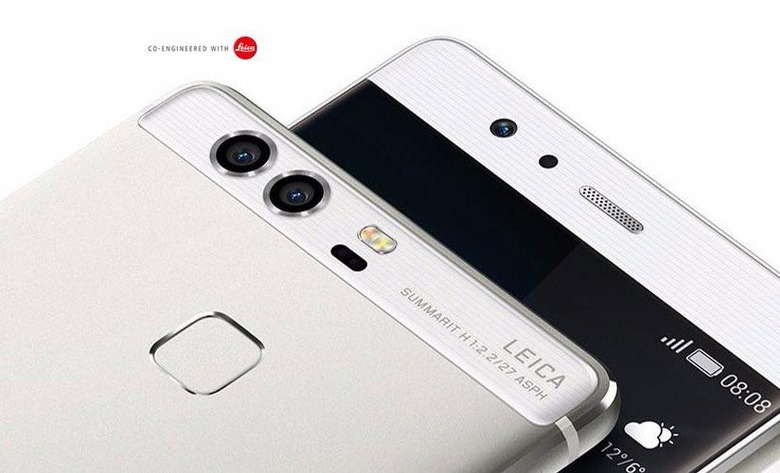 This new device works with two sensors, both of them a Sony IMX286. This sensor is so new at the time of this article's publication that it has not yet been detailed publicly by Sony. The big deal with this sensor – and the fact that there are two of them – is that Huawei has gotten extra-serious about creating high-quality photos.
And not just standard photos.
With this camera, users are able to use the "choose your focal point later" feature that only a couple of dual-lens smartphones have had before. This version works with what Huawei claims is "Lecia-quality" bokeh for a high-quality result in the end.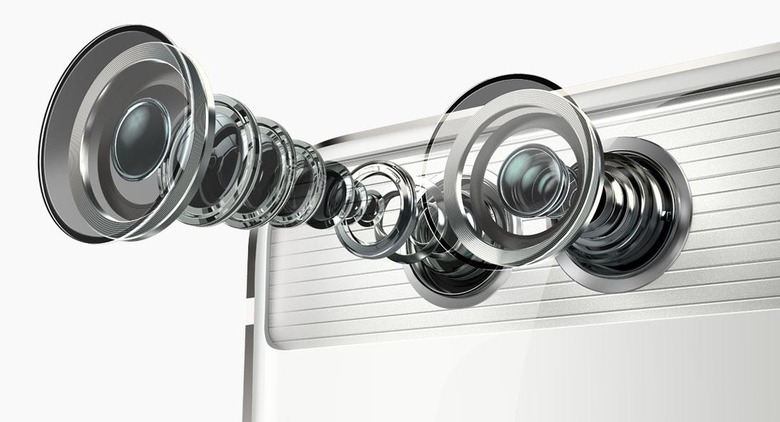 One camera's sensor captures images in full RGB, while the other captures images in monochrome.
SEE: Huawei Nexus 6P Review (photo examples galore)
Both sensors work with the same 1.25µm pixel size, but Huawei suggests that the monochrome sensor will help low-light photo situations especially due to its ability to let in 300-percent more light than its companion.
This is the first time Huawei has mad a significant deal about their partnership with the photo pros at Leica. In addition to plastering the Leica brand at the back of the device in big, very apparent letters, Huawei employs a Leica-designed UI for the camera's software.
This camera app has its own Leica camera shutter sound. You know you're going to want to keep that around – for at least a couple of snaps.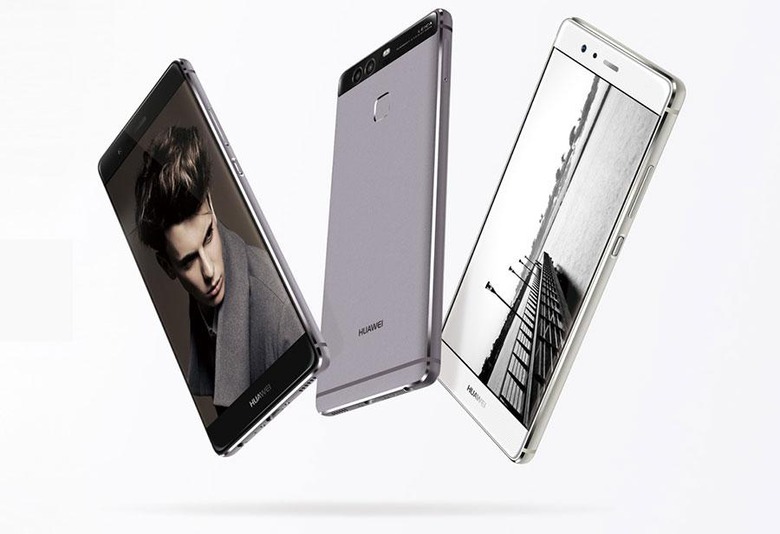 SEE: Huawei to launch smartphone in USA soon!
In addition, you'll find this device to roll with a 5.25-inch display that's 1920 x 1080 pixels dense. The device will come in Titanium Grey, Mystic Silver, Prestige Gold, Rose Gold, Haze Gold, and Ceramic White, and will be delivered in 32GB and 64GB internal storage – pricing starts at 599 Euro – that's around $683.46 USD.
Hopefully if this device eventually DOES come to the United States, the price will be reigned in just a bit.