Huawei to finally launch a flagship phone in the US soon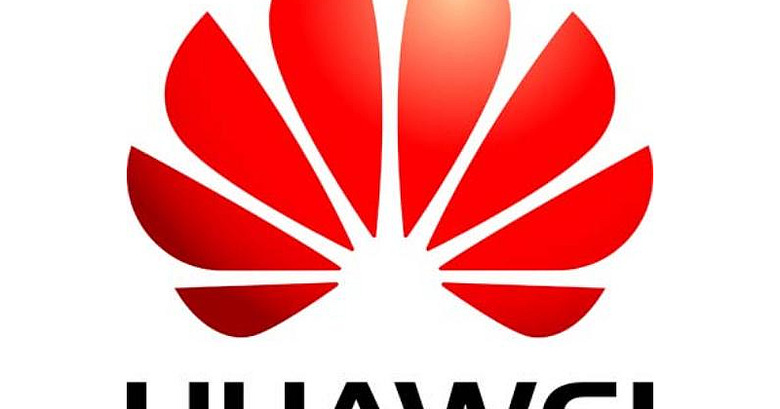 It's been a while since Huawei made available a flagship level smartphone directly in the US. Sure, it has had a few Android handsets these past years, like the P8 Lite and, more recently, the GX8. Those, however, fall squarely on the mid-range category. Soon, however, one of the top Chinese OEMs might once again make its presence felt in the US and, this time, in a big way. Company consumer electronics chief Richard Yu revealed that Huawei plans to launch a flagship smartphone in the country later this year.
Yu didn't specifically mention which flagship that would be, but chances are it will be the Huawei P9, scheduled to debut tomorrow. Huawei is poising the P9 as its most ambitious and most daring contender to date, one that it plans to use to challenge Apple and Samsung. The jury is still out on the actual specs of the device, which doesn't seem that notable based on a recent leak. However, it's main promoted feature, which Huawei itself more or less confirmed in a press event in London, will be the P9's dual camera lens.
Not that this feature is totally unheard of. HTC can perhaps be credited for starting the trend and now LG is using a similar ploy with the LG G5. However, neither Apple nor Samsung, still considered to be the two top smartphone companies in the world, have such a feature and Huawei plans on beating them to the punch. And it won't be a simple dual lens camera either. It claims to have worked with famed camera company Leica to produce the P9's shooters.
The journey to the US won't be a smooth one for Huawei. Among the challenges it faces is the specter of liability that the US government has cast on Huawei, when it was accused of being a potential accomplice to China's spying activities. That has resulted in bans of Huawei's networking equipment in the US, though smartphones remain in the market.
On the business side, Huawei has to contend with carrier subsidies. Though lessening of late, subsidies are still a major, if not primary, way US consumers buy their smartphones because of the cheaper up front price tags. Huawei has had to resort to various methods to convince retailers in other countries, especially in Europe, to sell Huawei-branded smartphones directly to consumers. Strategies include shouldering training of employees, rewards for retailers, and, more recently, warranty and installment plans to match the benefits offered by carrier subsidies.
SOURCE: Wall Street Journal