Why Tesla Model 3 production seems a little low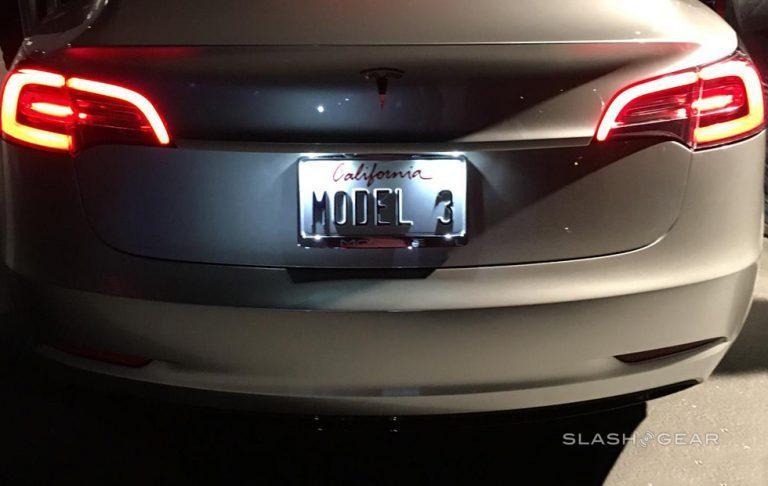 Tesla just reported their Q3 Vehicle Deliveries and Production results for the Model S, Model X, and Model 3. This was apparently the company's all-time best quarter for deliveries on both the Model S and the Model X – by just a tiny bit – at a 4.5% increase over this same quarter in the year 2016. Quarter-by-quarter, though, Tesla's production rose a cool 17.7% (over Q2, 2017).
Tesla announced today that they'd delivered 26,150 vehicles in the third quarter of this year. Of that total, 14,065 were Model S and 11,865 were Model X. In July of this year, Elon Musk shared a roadmap for the near future – one which suggested they'd reach 1,500 Model 3 vehicles in the month of September. It would now appear that they've missed that goal significantly, reaching only 220 Model 3 vehicles over the past quarter (three whole months).
SEE TOO: Tesla Model 3 first-ride: inside the 35k game-changer
Production of the Model 3 was so very important to the company in their public announcement, they spent the majority of their time explaining. The primary reason, it would seem, is bottlenecking – and a "handful" of manufacturing systems at both their Nevada Gigafactory and California car plant "have taken longer to activate than expected."
"It is important to emphasize that there are no fundamental issues with the Model 3 production or supply chain," said Tesla this afternoon. "We understand what needs to be fixed and we are confident of addressing the manufacturing bottleneck issues in the near-term."
Tesla reported that they expect to deliver around 100,000 Model S and Model X vehicles in the full year of 2017. If they reach this high mark, they'll have beaten the year 2016 by a whole 31%.
Below you'll see our first-drive with the Tesla Model 3 (linked above as well) which took place all the way back in April of 2016. A vehicle this different from the run of the mill isn't about to jam off the assembly line with too much speed. Better to make it right than to ham-hand it unto the streets.