Why Nokia OZO audio on an OPPO phone should light your fire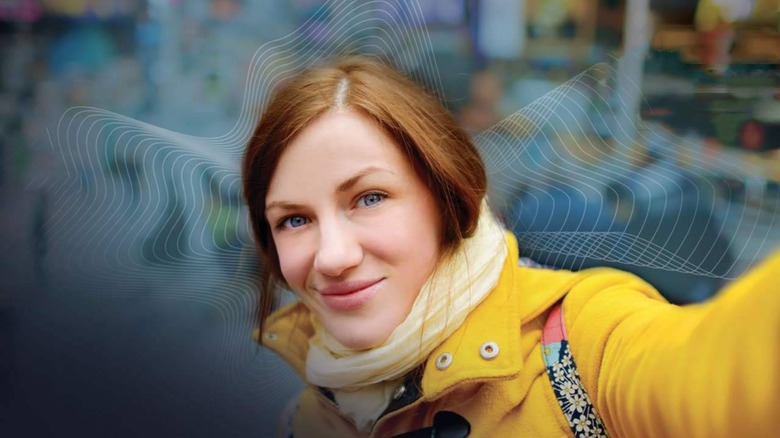 What on earth is going on with Nokia OZO Audio, and why is it important to the phone called OPPO Reno 10x Zoom Edition? Since we've been following along with both brands for approximately a decade, we're ready to explore this strange pairing with aplomb. Nokia is a brand that creates all sorts of things, now – and OPPO is one of the most interesting smartphone brands in the world.
Let's talk about what Nokia is, first – Nokia is a brand that used to be the developer, designer, and manufacturer of the world's most popular mobile phones. Now they license their brand out, in some cases, and develop technology for all sorts of different products.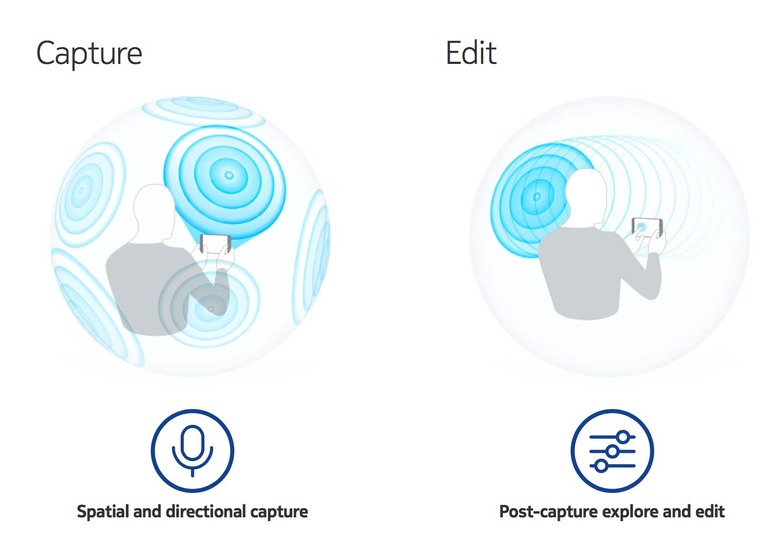 Nokia describes itself with the following: "We develop and deliver the industry's only end-to-end portfolio of network equipment, software, services and licensing that is available globally." In the newest OPPO smartphone, Nokia's providing several audio-centric technology features. These Nokia features include OZO Audio Capture (with Audio Focus and Audio Windscreen), OZO Audio Edit, OZO Playback.
OPPO is a smartphone brand that's closely associated with brands Vivo, OnePlus, imoo, and Realme. Each of these brands is a subsidiary of the brand BBK Electronics. They create a wide variety of smartphones that end up being on the cutting edge with technologies like displays, cameras, and shockingly low prices for high-quality product.
The OPPO Reno 10x Zoom Edition phone is a very interesting piece of technology. They've got a pop-up camera system in this phone, along with the latest in full-frontal display tech and an under-display fingerprint reader. Also it has an incredible camera setup.
Above you'll see a demonstration of how Nokia OZO audio works. It's recommended by Nokia that you listen to this video's audio with headphones. In reality you should be able to EASILY hear the difference between the "standard" and the "OZO audio" recording.
The demonstration above shows the depth with which devices with OZO Audio are able to capture audio. Multiple channels – closer than the average device to how a human being is able to hear audio – from multiple directions.
The second demonstration here shows targeted audio capture. This is the part that I wish I had when I used to go to concerts coated in extreme noise blasting in from all directions. If I were able to have a device that could listen in on one source and stop all other sources – wow, that'd be super duper.
Now, if OPPO is able to deliver this technology on the scale and with the finesse they've been able with other recent smartphones – that'll be a real win. Now, if only OPPO and Nokia could come in force to the United States. You can buy their products on the internet – but for the average consumer, that's not enough. Dear big carrier brands: This is what you're missing!