White iPhone gets new camera & sensor design, but is no thicker insists Schiller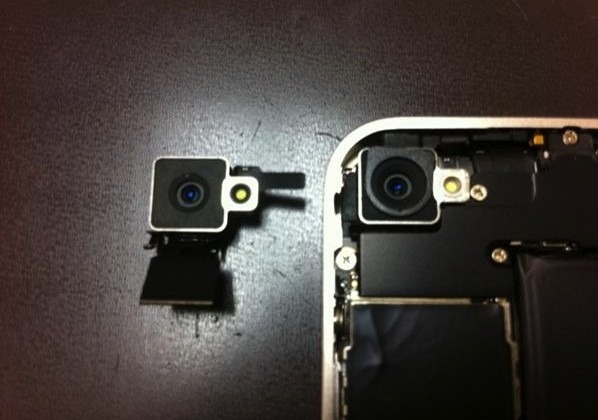 Apple has apparently modified more than just its color processes in the production of the new white iPhone 4, with new teardowns showing a tweaked main camera lens and a modified proximity sensor. According to MacOtakara, the 5-megapixel camera on the white version of the handset is further recessed than on its black counterpart, potentially to avoid light seepage through the new chassis. Meanwhile, Phil Schiller has taken to Twitter to deny reports that the white iPhone 4 is thicker than the black.
The proximity sensor – which some iPhone 4 users had found to be a persistent source of frustration with the original version of the smartphone, turning the screen on during calls – is visibly different from that in the black model. However there's no current technical explanation for why that is, and it may well be Apple's production processes shifting to a cheaper component as the bill-of-materials evolves over time.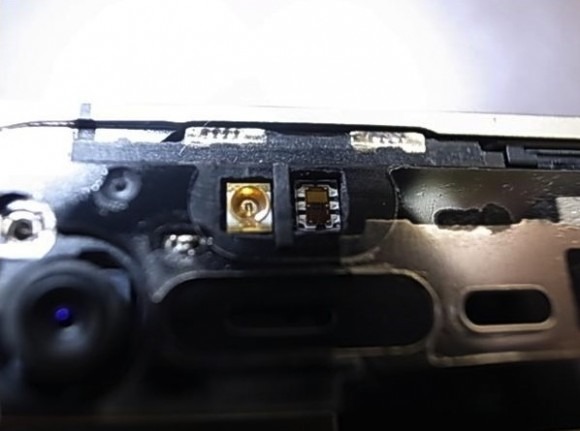 Apple has said that it needed to consider sensor performance – as well as UV resilience – in producing the white iPhone, a process which added to the handset's delay. However, as to talk that the white version is thicker, senior VP of product marketing Phil Schiller told one Twitter user, 9 to 5 Mac reports, that "It is not thicker, don't believe all the junk that you read."
Some photos comparing the black and white handsets seemed to suggest the new version was slightly thicker than the old, though according to Apple's technical specs nothing has changed in the dimensions. "Actual size and weight vary by configuration and manufacturing process" the page claims, potentially pointing to natural variances that might also have been affecting the black iPhone but merely gone unnoticed.
[via Apple Insider]