WhatsApp voice calls coming Q2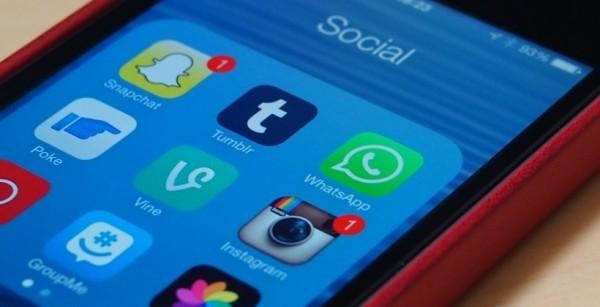 The biggest purchase news this year came when Facebook stepped up and dropped billions and billions of dollars on WhatsApp. We learned last week that Google would have beat the $19 billion offer that Facebook made for WhatsApp, but WhatsApp went with Facebook anyway. WhatsApp has offered up another big bit of news this week.
The company has announced that it is moving into voice service at MWC 2014. The addition of voice support for WhatsApp will put it and Facebook on even footing with other apps that support voice like BBM and others.
WhatsApp CEO Jan Koum said at MWC 2014 that the voice capability would first come to the Android and iOS platforms. After the launch on those platforms, voice service will come to some Nokia and BlackBerry phones. Koum also talked about subscriber numbers at the show.
WhatsApp now has 465 million monthly active users and 330 million daily users. That is 15 million more users that when Facebook made the purchase. WhatsApp will also be collaborating with wireless carrier e-plus to offer special plans with access to the app. That will be the first collaboration with a wireless carrier for WhatsApp.
SOURCE: TechCrunch