Google would have beat Facebook's WhatsApp bid tips report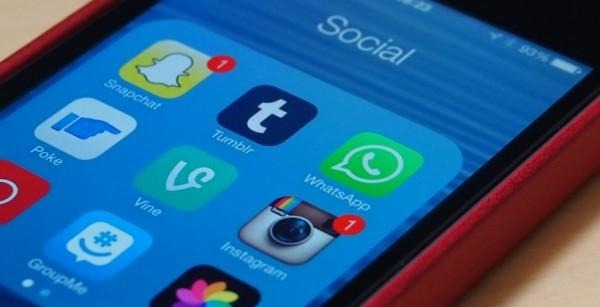 The big story this month in the business world was the Facebook purchase of WhatsApp for an enormous sum of money. This is likely to be one of the biggest buys of the entire year. Facebook plunked down $16 billion up front in cash and stock to make the deal happen.
There will also be vested payments that go to WhatsApp totaling another $3 billion dollars making the total purchase price $19 billion. That is some serious money. Google was tipped to have been in the running to purchase WhatsApp and had reportedly made a bid of $10 billion.
Facebook's bid was not only far more lucrative, it also came with a seat on the Facebook board for the WhatsApp creator. Another report on the deal is making the rounds today that suggests that Google was willing to beat the Facebook offer.
That means that WhatsApp could have sold for more than $19 billion. The report indicated that Google CEO Larry Page encouraged WhatsApp to stay independent and stay out of Facebook's grasp. However, a source claims that Google "didn't seem excited" about paying billions for WhatsApp and really only wanted to keep WhatsApp out of Facebook's hands.
SOURCE: BGR