WhatsApp update hits users with 5-person limit to forwards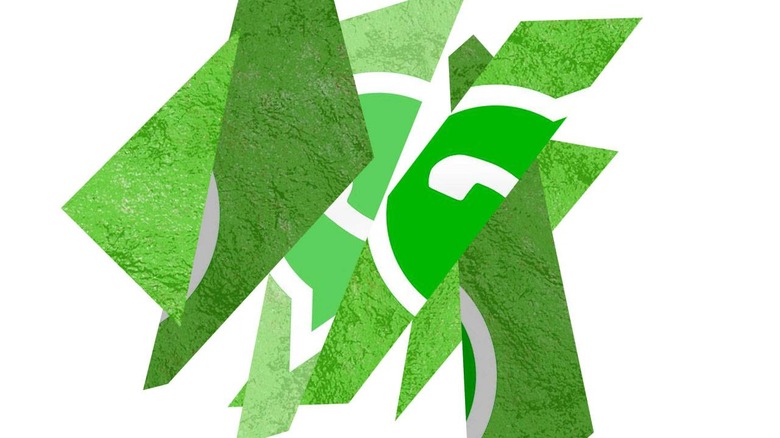 The newest update to WhatsApp seems to be moving the messaging service closer to that of its associated brand partners. In an effort to curb the misuse of the platform around the world, the app will soon have a limit of five forwards for every unique message. At this moment it's not clear how lenient the algorithm for this limit will be. For example, what if I changed just one letter – is that a different message?
WhatsApp is an apparently end-to-end encrypted messaging app. This means that between being written and being read by the sender and the single receiver, the message being sent is encoded. An encoded message is obscured and unreadable to the everyday average onlooker and WhatsApp itself – only the sender and the receiver have access.
WhatsApp is one of three services that've recently had a chat about integrating cross-platform chat services. The others are Instagram and Facebook. Facebook is the head company in charge of that bunch, and founder/CEO Mark Zuckerberg apparently wants to bring end-to-end encryption to all the apps at some point.
But we shall see. Popping a little end-to-end encryption into an app like Facebook isn't an easy task. Especially when Facebook's most major source of income is advertising dollars and the sales of user data to 3rd-party brands. They should be paying you, not getting you to give them your data for free. Just ask this rubber duck what I mean.
Word last week was that the next major update for WhatsApp will come on Monday, the 28th of January, 2019 – that's today. Users will find that the Android version of the app will be updated first, followed soon thereafter by iOS. As this version does not seem to have any expansion of abilities, only a limit, you might not want to make any extra effort to run out and download as soon as possible – but you do you!