WhatsApp limits message forwarding to combat false information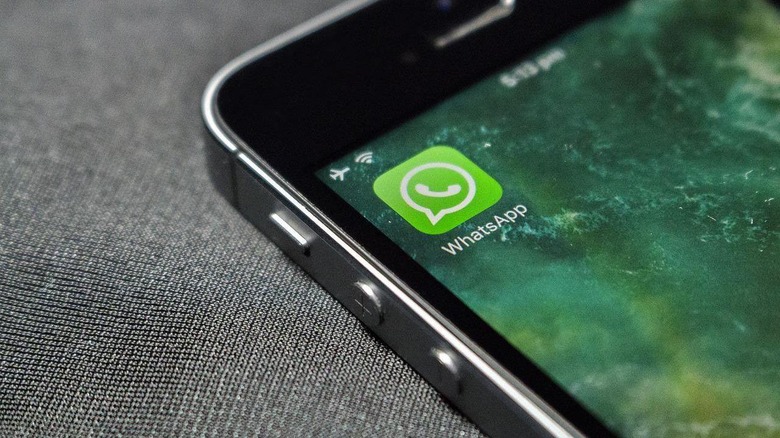 WhatsApp is once again making changes to message forwarding. Beginning today, WhatsApp users will only be able to forward messages to five users at a time, down from the previous limit of 20. The goal, WhatsApp explains, is to curb the spread of misinformation and rumors on the service, which has been the cause of a lot of safety concerns.
WhatsApp has been testing this new cap on forwarding in India since July. It's there that the spread of misinformation and fake news has led to some rather dire consequences, with a string of lynchings being reported in the aftermath. WhatsApp also recently started labeling forwarded messages in an effort to let users know that what they're receiving may have deceptive origins.
According to Reuters, this new limit is rolling out globally today. WhatsApp says that the five-user forwarding limit will hit Android first, with iOS users to follow. We're not sure how long the launch of this new feature will take, but it certainly sounds like WhatsApp is planning to have it wrapped up quickly.
When it comes to combating the snowball effect these viral messages can achieve, WhatsApp has a more difficult time than similar services would. After all, end-to-end encryption is one of the major selling points of WhatsApp, so tracing the source of these misinformation campaigns is pretty much out of the question.
In place of easier ways to track down those who would use the platform to deceive, WhatsApp is hoping that making it harder to share false information will curb its spread. We'll see if these new limitations have any noticeable effect or if WhatsApp will have to rethink its approach, so stay tuned for more.