WhatsApp says claims of security flaw are "not accurate"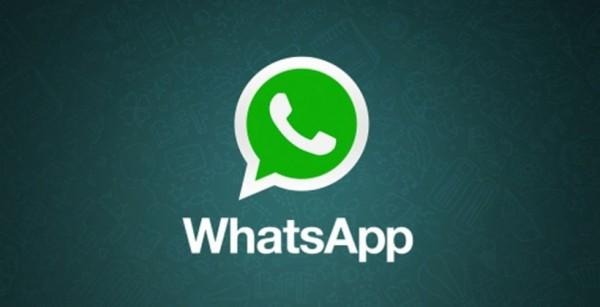 Yesterday we mentioned that a technology consultant named Bas Bosschert had published code that would allow developers to build malicious apps that could trick WhatsApp users into giving the app access to the chat logs left on the device SD card. WhatsApp has been in the spotlight since Facebook purchased it for $19 billion recently.
WhatsApp is firing back at the reports that suggest there is a security flaw in the app saying that the reports "have not painted an accurate picture and are overstated." A WhatsApp spokesman also says that the latest version of the app available on Google Play has additional security features.
WhatsApp said in the statement that under normal circumstances data stored on a memory card in the device is not exposed. However, WhatsApp says that if the device owner downloads a malicious app or virus the phone will be at risk.
The new version of WhatsApp has additional security features to help protect users from malicious apps according to the company. In a nutshell, WhatsApp is saying that if you download a malicious app, it's not only data from its app that is vulnerable. Bosschert says that the method he has described for accessing the chat logs still works in the latest version of WhatsApp.
SOURCE: TechCrunch