WhatsApp issue leaves messages vulnerable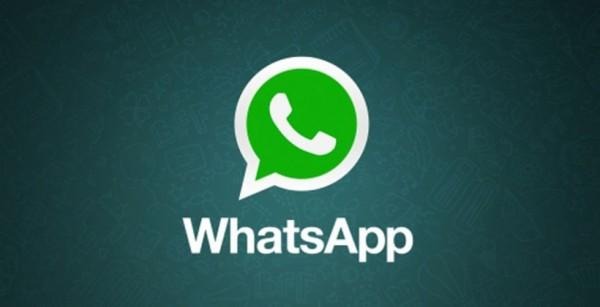 WhatsApp has been big news in 2014 with the company purchased by Facebook in what will be one of the biggest deals of the year. Facebook plunked down $19 billion for WhatsApp spending more to acquire the app than NASA has for its 2014 budget.
An IT specialist in the Netherlands is warning WhatsApp users that they need to keep an eye on apps that they install on Android phones. The problem according to the researcher is that rouge apps could be granted permission to access your WhatsApp chat history without the user realizing it.
The researcher that discovered the issue is Bas Bosschert. He says that the way the messages could be accessible by other apps because WhatsApp backs messages up to the phone SD card. Once that data is on the SD card, other apps can gain access to the message log if permission is granted.
The message data could then be uploaded to the developer's web server. The blog post the researcher made reportedly detailed exactly how to build an app that could grab your message log. Using his code the researcher says that users of the game would only see a loading screen when the game launches and wouldn't know that the WhatsApp database had been uploaded.
SOURCE: Business Insider