WhatsApp just gave BlackBerry and Windows Phone an ultimatum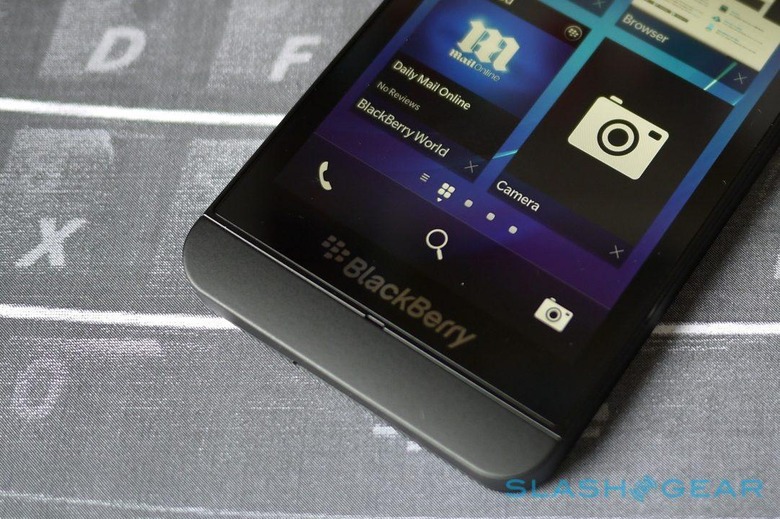 WhatsApp has called time on BlackBerry 10 and Windows Phone 8.0, confirming that it will cease supporting the smartphone platforms at the end of the year as it focuses its development attentions elsewhere. The decision won't mean instant death for the WhatsApp app on those platforms, but it does mean the end is in sight.
According to WhatsApp, the decision comes down to simple prioritization of resources. "These platforms don't offer the kind of capabilities we need to expand our app's features in the future," the Facebook-owned company confirmed in a support update, spotted by Venturebeat. "If you use one of these affected mobile devices, we recommend upgrading to a newer OS version, or to a newer Android running OS 4.0+, iPhone running iOS 7+, or Windows Phone 8.1+ so that you can continue using WhatsApp."
The decision affects devices running either BlackBerry OS or BlackBerry 10, and any smartphone running Windows Phone 8.0 or older. It'll go into effect at the start of 2018, and will mean that users of such devices won't be able to create new accounts or re-verify existing accounts.
However, the apps themselves will continue to work, though WhatsApp warns that they'll be on borrowed time. "Because we will no longer actively develop for these platforms," it cautions, "some features may stop functioning at any time."
Sadly, switching to a new device isn't entirely hassle-free. Actually getting started with new conversations from an existing account isn't a problem: once you've installed WhatsApp, you verify your number and your contacts should show up as usual. Unfortunately the same isn't the case for chat history, since right now WhatsApp doesn't support transferring old conversations between platforms.
Instead the recommendation is to send a complete chat history as an email, for archiving purposes. Not ideal, but better than losing your whole conversation as you migrate to another platform with a little more future ahead of it.
WhatsApp has been pretty upfront about its plans to deprecate support for aging smartphone versions. Nokia's S40, which is still fairly popular on feature phones in developing markets, has just over a year left, but will fall under the same limits as BlackBerry 10 and Windows Phone 8.0 come December 31, 2018. Beyond that, Android versions 2.3.7 and older will do the same until February 1, 2020.
The service does deserve some kudos for that transparency, not to mention the recent addition of some long-anticipated features. Back in October, for instance, it introduced support for recalling messages. Earlier that same month, it announced it would add location sharing for users with their friends.