WhatsApp will soon let friends see your location in real time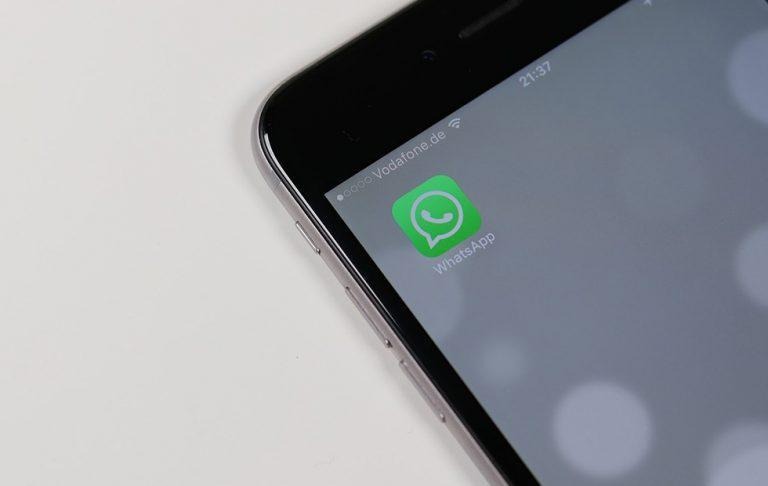 has pushed out a new feature that enables its users to share their location in real time, making it possible for family and friends to see where you're at and, depending on circumstances, whether you're safe. The feature could come in handy during times when you're venturing out into the unknown alone, or when you're meeting someone for the first time, among other things.
The feature is simply called Live Location, and it is found within a chat under the 'Location' option. You'll need to open a chat with the people or person you want to share your location with; after doing that, select the duration during which you want your live location to be visible to others. Once set, just tap the 'Send' button and it'll be broadcast to whomever else is in the chat.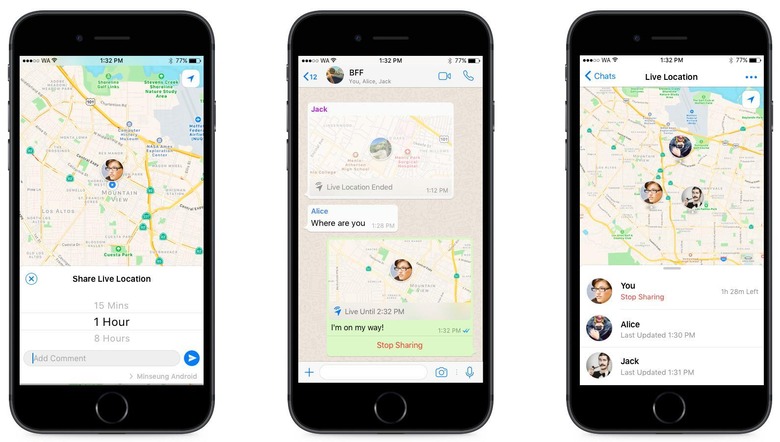 WhatsApp says this feature is secure with end-to-end encryption. Though the sharing will expire after whatever duration you pick, the user also has the ability to stop the sharing whenever they'd like. The feature will be available to both WhatsApp and iPhone users 'in the coming weeks,' according to the company.
When someone shares their location, it appears in chat as a map with their avatar in the center and a notice on the bottom that says "Live Until 2:00," or whatever time the share is set to expire. To stop sharing, the user merely taps the "Stop Sharing" button. Tapping the shared location opens a full map that shows when the person's location was last updated, as well as their avatar.
SOURCE: