WhatsApp is down, causing New Year's Eve mayhem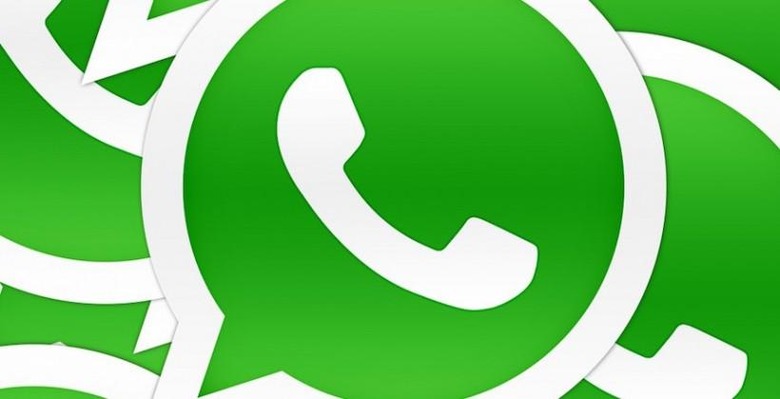 Wildly popular messaging service WhatsApp has suffered significant downtime today, throwing many New Year's Eve plans into disarray. The service, notorious for being acquired by Facebook for a hefty $19bn back in 2014, celebrated more than 900 million active monthly users in September.
The combination of cross-platform availability and avoiding SMS fees has made it a rising star around the world, but that reliance causes issues whenever WhatsApp suffers downtime.
Of course, certain times of year are busier for messaging than others, like trying to get New Year's Eve celebrations organized.
In fact, WhatsApp said back in January 2014 that 18 billion messages had been sent on New Year's Eve 2013, a three-times increase over the previous year.
The exact cause of today's outage hasn't been confirmed, but users spread across the world have reported problems ranging from lag in messages sending, through to a complete inability to send and receive chats altogether.
According to WhatsApp, the service interruption is only affecting a portion of users, and is being worked on.