WhatsApp tops 900 million monthly active users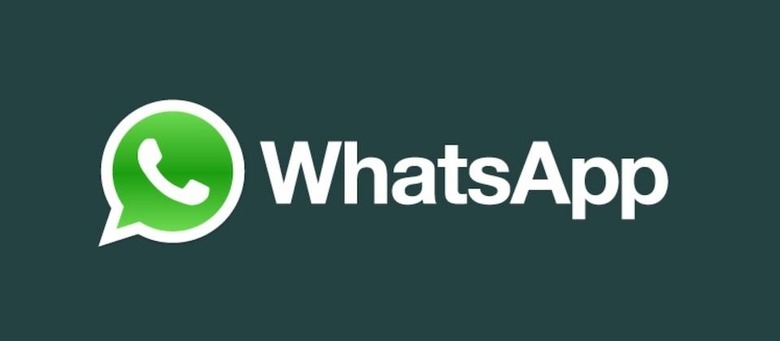 While other mobile messaging apps continue to grow in popularity, it seems none can push the Facebook-owned WhatsApp from its throne. Founder Jan Koum revealed that the app now has an incredible 900 million monthly active users. The news was shared by Koum in a Facebook post, and means that WhatsApp has gained an additional 100 million new users in just under five months, and achieved a 50% growth rate over the last year.
Following Facebook's purchase of WhatsApp in February 2014 for a record-setting $19 billion, the messaging service has only grown in user numbers since then. August of last year saw 600 million, January it hit 700 million, and in April they announced 800 million users.
While WhatsApp's user count still pales in comparison to Facebook's, recently revealed to be over 1.4 billion, it's still an incredible figure for any single app/service in today's sea of choices. Not even Twitter comes close, announcing in July it had 316 million monthly users, a quarterly growth rate of only 3%.
No doubt the key to the app's success is that it's available for almost every mobile platform, making it an attractive option in every market worldwide. While it's said that as much as 75% of WhatsApp users are on Android, with the app reaching 1 billion installs on the platform in March, it also recently launched its new web app support for iPhone users.
SOURCE Jan Koum/Facebook