WhatsApp introduces quoted message responses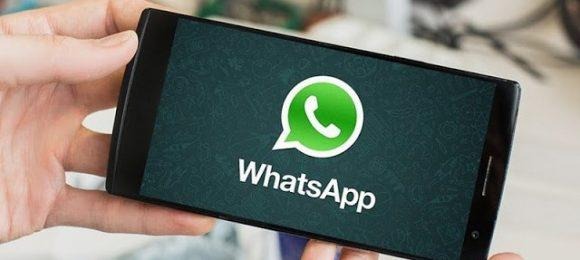 How many times have you been messaging a group of people and you try to answer a question or respond to something, but someone else writes something unrelated before you can reply? Your message and the one you're trying to respond to end up with several lines of text in-between as other people chime in. It makes the conversation hard to read, and the context of your message can become unclear. That's exactly what WhatsApp's new quoted message feature aims to address.
To quote a previous message in a reply, users just need to long press on the text, and next to the existing buttons for starring/deleting/copying will be an arrow for replying. Tapping this will quote the message, displaying it alongside your reply, much like Twitter's recently updated quoting style.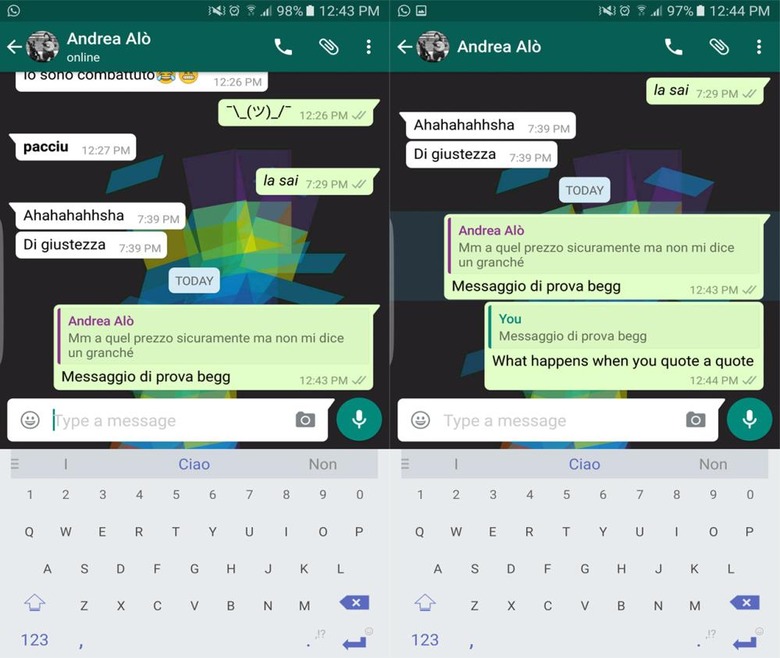 It seems that WhatsApp is gradually rolling this feature out to the beta version of its app, or version v.2.16.118 on Android. However, some Android and iOS users have found it appearing on the standard version of their apps, with no need to update from the app stores. If you don't have the feature yet, you can try deleting and reinstalling the app on your device, otherwise just give it a day or two.
Message quoting won't do much to improve one-to-one conversations, and as of now only a single message can be quoted, but the feature could definitely make reading and understanding group chats much easier.
SOURCE 9to5Google