What the heck is IFA? (And why should I care?)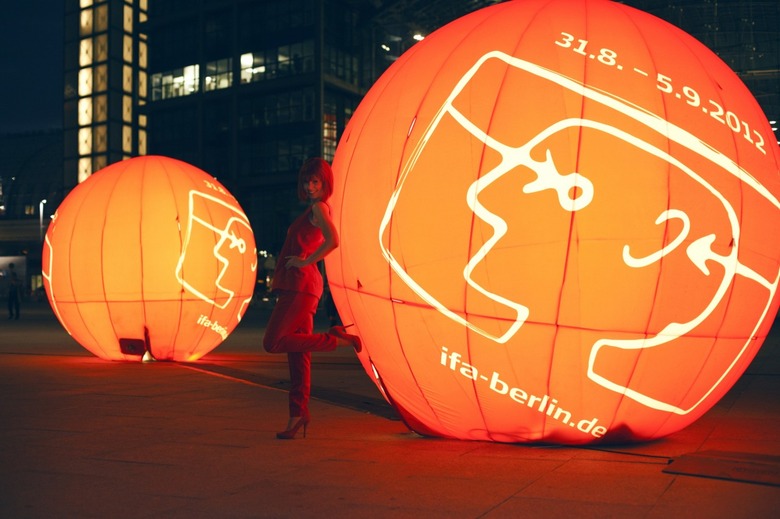 Stand by, tech hounds: gadgets incoming. Samsung, HTC and others are readying for the big tech show of Q3, Berlin's IFA, the European rival to CES and for those of us addicted to our grown-up toys, a chance to see the phones, tablets and smart TVs we'll be coveting over the next few months. Plenty to get excited about, then, particularly with IFA 2012 expected to be the biggest in the show's history. So, what's in store?
IFA – the "Internationale Funkausstellung Berlin" – dates back to 1924, differing from its Las Vegas counterpart in opening up its doors to the public rather than keeping the tasty tech treats solely for the journalists. It's had some high-profile visitors, too: perhaps most famously Albert Einstein, who opened the 7th show back in 1930.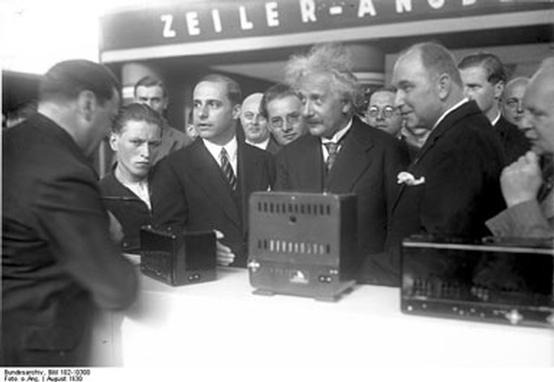 These days, the attendees we're most interested in are the tech companies themselves. Samsung stole the show last year, revealing its segment-creating Galaxy Note "phablet" along with new smart TVs and even giving bada a shot in the arm (though the momentum for the homespun OS has flagged in the intervening months). The company is expected to make another big splash this year, with talk of the Galaxy Note 2 increasing the screen size, keeping the stylus, but making the overall device more pocketable.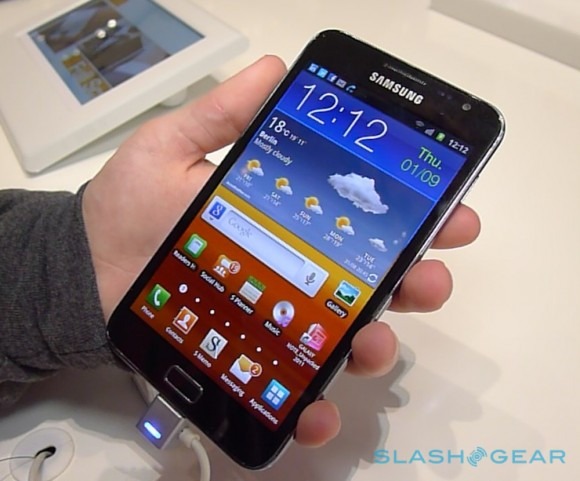 HTC, meanwhile, likely has some surprises in store for IFA 2012. The company has struggled in 2012, and while 2011 saw only a pair of little-loved Windows Phone handsets revealed, it's almost certain to be Android taking the stage this time around (anything running Windows Phone 8 will have to wait a few weeks for Microsoft to released the smartphone platform officially).
IFA isn't just about phones and tablets, though; its widely-spread halls contain everything from TVs through home entertainment equipment, robotics and even white goods like dishwashers. We're not likely to be distracted by the latest in refrigerator tech – well, not unless it's running Android – but smart TV and Google TV in particular could make a resurgence, with Toshiba, Sony, LG and Samsung all likely to bring new sets along.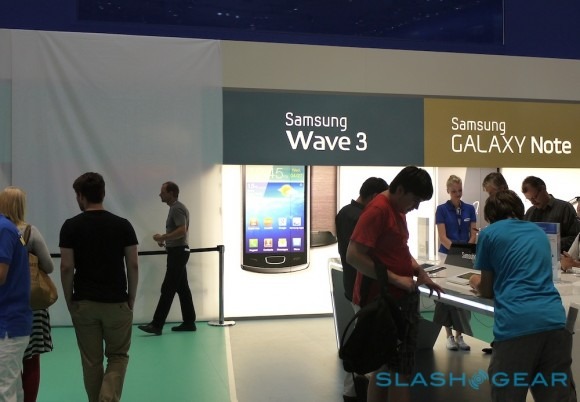 There's also the chance for some legal wrangling to spice up the displays. Apple vs. Samsung might have reached a billion dollar conclusion in US courts this past week, but a year ago it was the Cupertino company forcing Samsung's new Galaxy Tab 7.7 from the demo stands mere hours after it had been officially announced that made headlines. Germany has become a hotbed of patent arguments in the past 18 months, and you can bet Apple's lawyers will be watching Samsung's announcements closely to see whether there's a rug to be pulled away from under their South Korean rivals.
Meanwhile, the shadow of the new iPhone (and rumors of an iPad mini) is on the horizon, and anything launched this coming week will inevitably be compared to what little we know of the iPhone 5 (and, indeed, how it holds up to the best-selling iPhone 4S). That's not to mention Nokia's next big hurrah with Windows Phone, hoping to gather up some of the momentum shed by Samsung after its courtroom struggles.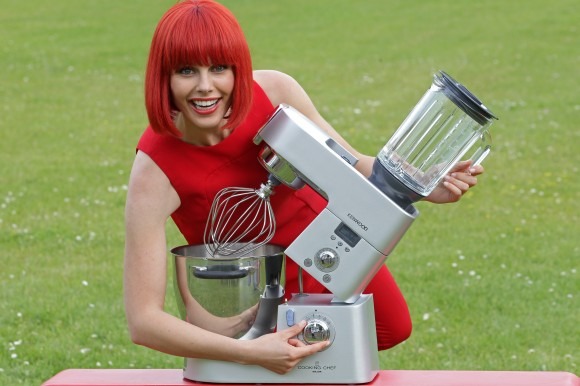 Since this is Europe we're talking about, there's a healthy splash of weird to the proceedings. IFA's fixation is the eponymous "Miss IFA", a red-wigged young woman rolled out to make announcements and pose awkwardly next to new gadgets. We'll be trying to muster at least a little of her enthusiasm ourselves, though perhaps in a slightly more discerning way.
SlashGear is headed off to cover all of the big IFA 2012 news this coming week, so stay glued to the IFA Hub for all the announcements, gadgets and legal furore you need to know about!