We're Live at Nokia World 2011!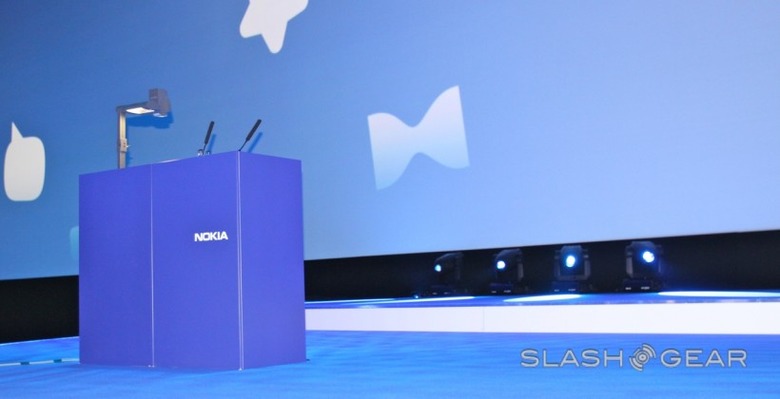 It's October 26, and that means Nokia World 2011, the Finn's opportunity to convince us that they still have a place in the hotly contested smartphone market. SlashGear is in London, UK, today to see Nokia's Stephen Elop officially unveil the first new Windows Phones from the company.
That shouldn't come too much as a surprise: after all, the usual cavalcade of leaks and whispers have already revealed two new devices. The Nokia Lumia 710 and Lumia 800 were caught in the wild only yesterday, the 800 borrowing the polycarbonate styling of the N9 we liked so much in our review at the weekend.
Still, there's plenty of opportunity to still be surprised, and there's the thorny matter of who exactly will be able to actually buy the first wave of Nokia devices. Last we heard, the US market wouldn't get any Nokia Windows Phones until 2012, something which is likely to come as a major disappointment to many would-be Mango buyers.