Nokia Windows Phones May Not Hit US Until 2012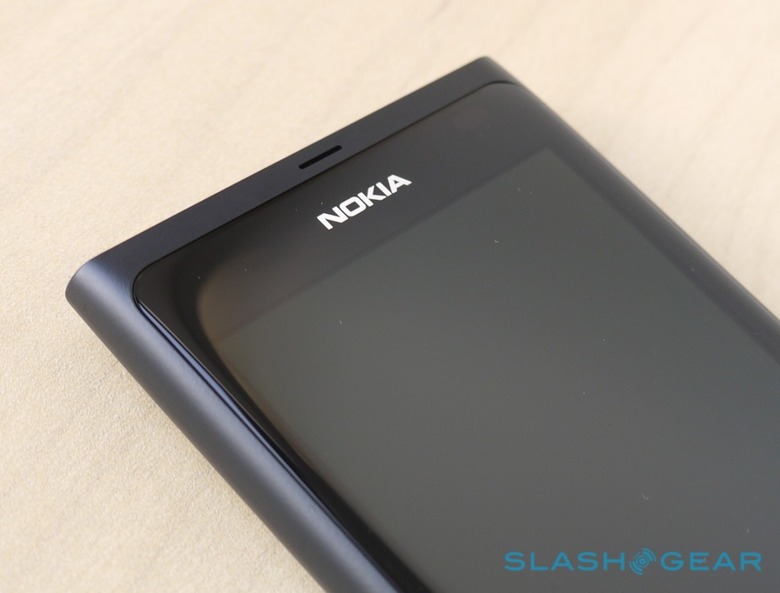 According to leaked advertising plans, Nokia may not be releasing its Windows Phone 7.5 Mango devices in the US until 2012. That means the much anticipated Nokia N9 look-alike called the Nokia 800 along with the Sabre and Ace, which are all expected to be unveiled at this week's Nokia World conference, may only be available in Europe and other parts of the world in time for the holidays this year.
The leaked ad plans were revealed by AdAge, which claims that Nokia is still currently evaluating ad agencies for the US launch of its Windows Phone devices. It's looking specifically for a San Francisco-based digital agency to further expand and develop its global "Amazing Everyday" campaign in the US.
The advertising concept focuses on how the Nokia Windows Phone devices will be able to capture the "billions of little adventures" each day and how it "makes it easier to find them, to take part in them and to share them."
However, the US campaign isn't planned to kick off until 2012, which makes it unlikely that Nokia's Windows Phone devices would hit store shelves this year. We'll find out more soon at the two-day Nokia World 2011 conference in London starting October 26.