Waymo driverless cars sneak into San Francisco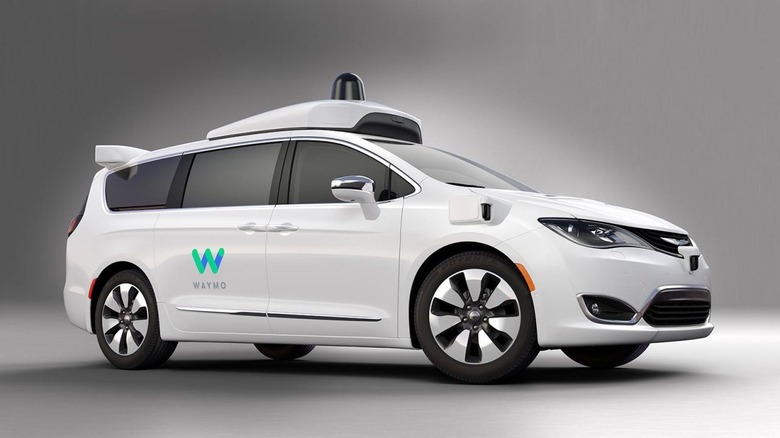 Waymo has brought its latest self-driving minivans to San Francisco, expanding its test fleet of fully driverless cars from Arizona. The Alphabet owned company, formerly a Google division, has been operating a closed beta of its ride-sharing service in Phoenix, AZ, since early 2017, having adopted Chrysler Pacifica minivans as its vehicle of choice.
Now, those minivans have been spotted in another city, San Francisco. After a sighting was flagged with TechCrunch, Waymo confirmed that it had indeed expanded its trials, and to a fairly different environment to what the vehicles are used to.
"San Francisco was one of the first cities where we tested our self-driving cars, dating back to 2009 when we traveled everything from Lombard Street to the Golden Gate Bridge," a company spokesperson said. "Now that we have the world's first fleet of fully self-driving cars running in Arizona, the hilly and foggy streets of San Francisco will give our cars even more practice in different terrains and environments."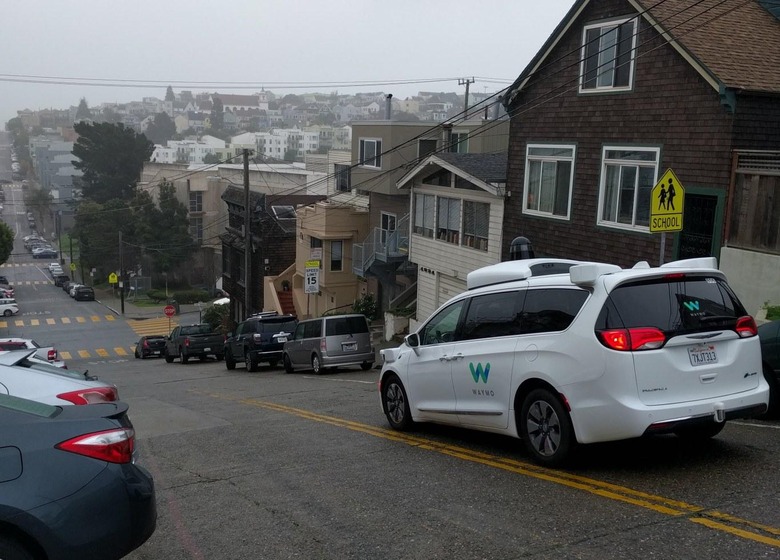 Waymo has been at the fore of real-world testing when it comes to autonomous vehicles. The company announced back in November last year that it had surpassed four million miles driven by the various iterations of its vehicles, which span back to modified Toyota and Lexus cars, through its homegrown "pod" vehicles, to this current minivan-based model. According to Waymo, it would take the average American 300 years to drive that distance.
However, real-world driving is only a fraction of what the Waymo autonomous algorithms have done. The company has also invested heavily into simulation technology, modeling tricky stretches of road, junctions, conditions with pedestrians and other traffic, and more, and then set its virtual cars loose to refine their driving talents. It even has a closed course at which it can set up situations – complete with actors playing careless pedestrians – to try to catch the computers in a mistake.
It's not, however, the only autonomous game in town. Cruise Automation, acquired by General Motors back in 2016, has already been running a closed beta ride-sharing service in San Francisco. Just this week, in fact, GM revealed its fourth-generation Cruise AV driverless car, which finally does away with the steering wheel and pedals altogether.
Lyft, meanwhile, is also running trials of its own in the city, among others. The combination of notoriously complex one-way routes, steep hills with limited visibility, plenty of bikes and foot-traffic, and rapidly-changing weather conditions all present driverless cars with some of their biggest challenges.