Watch Dogs pre-order cancellation a simple error: no need to freak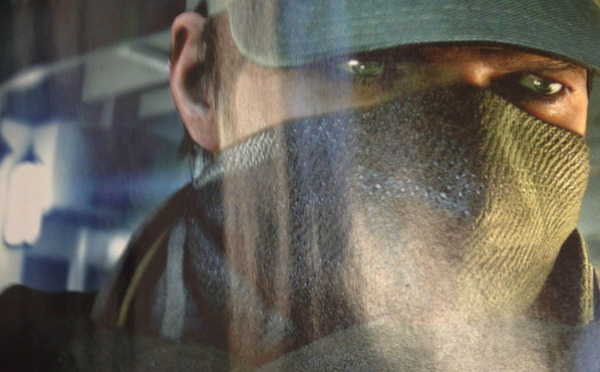 This morning a report was delivered about order cancellations for the game Watch Dogs, a title set to be delivered some time in early 2014. This game had been delayed in the past, so it would have been a relatively large deal if the game were delayed any further than it already had been. The good news is that the cancellations were due to an error in Gamestop's software, not due to the game not being deliverable on time.
According to Kotaku, there was indeed a bit of a mishap that happened in Italy and in the United States with Gamestop's systems. This "glitch" was apparently only temporary, and pre-orders for Watch Dogs – specifically with the Nintendo Wii U – will begin again tomorrow.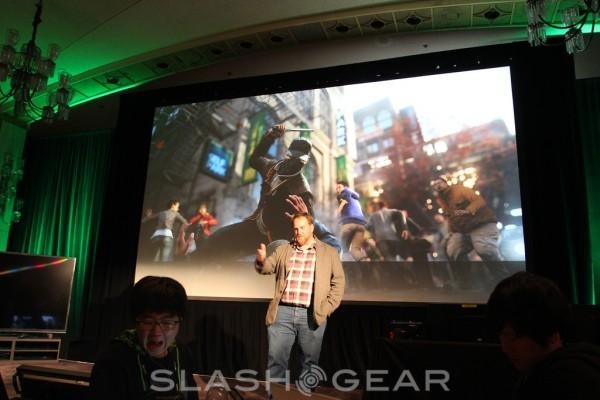 Meanwhile the game's development continues to roll on. Ubisoft suggests that they're continuing to refine the system until they can safely say they've not compromised on quality. The release date span for this game – possible dates when it could be released – seem to be sticking with April 1, 2014 to March 31, 2015, as noted in late 2013 when the first delay was mentioned.
UPDATE: According to a recent Xbox Magazine article, a March release seems all but locked in!
Our last big up-close look at the game was shrouded in secrecy. Taking place at NVIDIA's Editor's Day 2013 in Montreal, Canada, we were allowed to talk all we wanted, but not film. Our detail run-down took place within a week of the original delay announcement.
Above you'll also see an early look at the "HIDE" app for Android an iOS. This is an app that's out now (if you were lucky enough to download it before it was taken temporarily off the market), but will be ready to roll with the game once it's released itself. Stay tuned and see this whole hacking saga continue to unfold.