The iPad mini may be one of Apple's hit products, but controversy over whether a smaller version of the tablet was right for the range has reignited after one board member described it as a case of Tim Cook's vision of Apple versus that of Steve Jobs. The former chief executive was notoriously contemptuous of smaller tablets, with Apple board member Robert A. Iger crediting Cook with the vision to push the iPad mini.
Speaking as part of a Tim Cook profile in the NYTimes, Iger – who is also the chief executive of Disney – suggests the Apple boss "thought the world would love a smaller and less expensive tablet" and hence pushed for the original 7.9-inch model.
He also said that Steve Jobs believed such a tablet "did not have a market," according to the profile. In fact, sales of the iPad mini have exceeded that of the full-sized model, though that's undoubtedly connected in part to the fact that it's cheaper than the 9.7-inch iPad Air.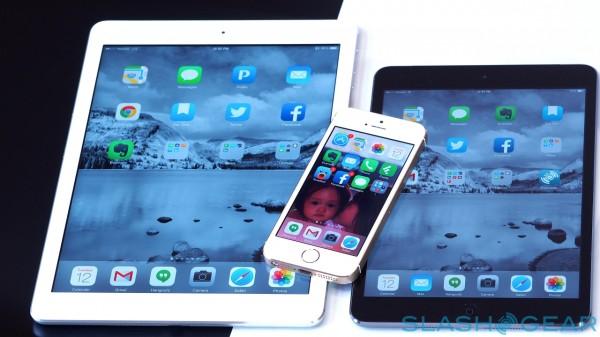 It's not clear to what extent Iger's comments refer to internal conversations that took place within Apple over the iPad mini's development, versus Jobs' well-publicized dismissal of "tweener" slates back in late 2010.
Then, Jobs blasted Android would-be iPad rivals in the roughly 7-inch screen size range as being hopelessly out of touch with how users actually interacted with tablets, famously suggesting that buyers would need to sand down their fingers in order to successfully hit on-screen controls.
Less than two years later, however, and following Jobs' death in 2011, the former chief exec's pessimistic attitude to smaller tablets was already being questioned. Internal emails revealed as part of the Apple/Samsung patent trial indicated that Jobs had been "very receptive" when Apple exec Eddy Cue discussed the potential value of a more compact version.
It's possible, then, that Jobs' initial dismissal was more bluster than his actual stance.
SOURCE NYTimes