Want a Fire TV Stick? Tough luck: Wait until 2015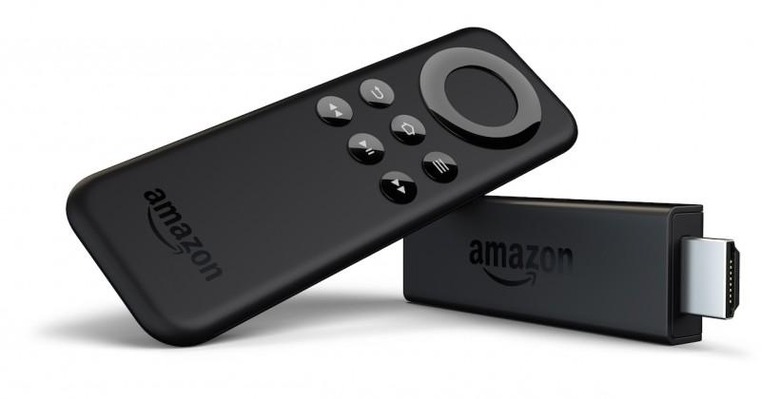 Amazon's Fire TV Stick seems to have struck a chord, with pre-order demand for the streaming media dongle already so fierce that new orders won't ship until 2015 at the earliest. Announced earlier this week, the Chromecast-rivaling stick proved ambitious not just for undercutting Amazon's existing Fire TV, but by the degree with which it did. Although the sticker price was $39, the retailer offered the adapter for a mere $19 to those with Prime accounts.
It may well have been that deal – time-limited for just the first two days – which helped drive the earliest pre-order interest. According to Amazon today, not only will new Fire TV Stick orders not arrive in time for Christmas, but in fact they won't make it before 2014 is through.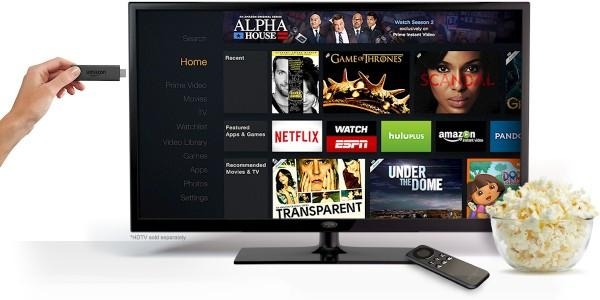 Of course, with Amazon its usual shielded self on actual sales numbers, it's unclear how many actual purchases it takes to sell-out of the Fire TV Stick. Its bigger sibling, the original Fire TV, is Amazon's best-selling set-top box, the retailer says.
In comparison, the Fire TV Stick is less powerful, and you'll need to either install the companion smartphone or tablet app if you want voice search, or cough up a further $29.99 for the remote control with a built-in microphone.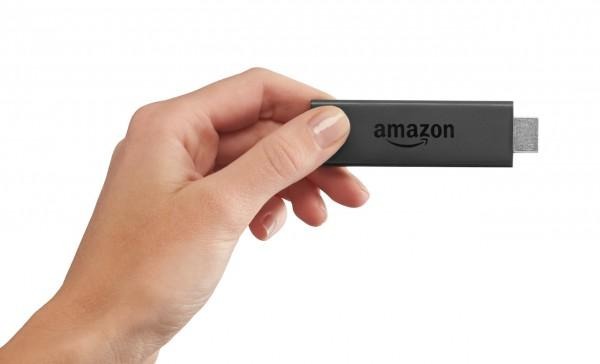 Still, $39 versus $99 is a not-inconsiderable saving, and while the lesser specs might have an impact on more ambitious games, that's only something likely to affect the decisions of a small subset of would-be buyers.
If the Chromecast – which was in similar short supply initially – is any indication, we can probably expect a thriving unofficial Fire TV Stick market on eBay and other sites once the first units begin shipping.