Walmart clearing stock ahead of iPhone 6 launch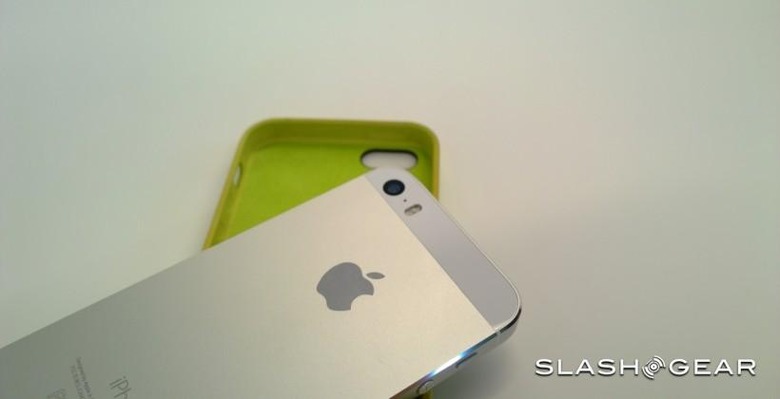 It looks like Walmart is clearing out its iPhone stock ahead of the upcoming iPhone 6 launch, with the retailer drastically cutting prices for the iPhone 5s (check out our review) and the iPhone 5c. The latter, in particular, will now run you less than one dollar with the company's new price cut.
If you've been holding off on updating to the latest iPhone model, there mightn't be a better time than now. The iPhone 5c 16GB can now be had from Walmart for $0.97 USD; the iPhone 5s hasn't gone to such drastic lows, but is now $20 cheaper, being priced at $79 USD.
Obviously, you'll need to sign up for a two-year contract (US Cellular, Sprint, AT&T, or Verizon) to get these discounted prices, and beyond that, the handset won't be the latest version for long. We've seen ample leaks regarding the not-yet-announced iPhone 6, and Walmart's apparent clearing of current iPhone stock only fuels speculation that we'll be seeing the next-gen model soon.
Engadget is reporting that the current Walmart sale will be running for the next 90 days, long after the suspected September 9 launch of the iPhone 6. Check out the timeline below for more iPhone news, and hit up the SlashGear Apple Hub.
SOURCE: Engadget