Walgreens rolls out Android Pay support for Balance Rewards members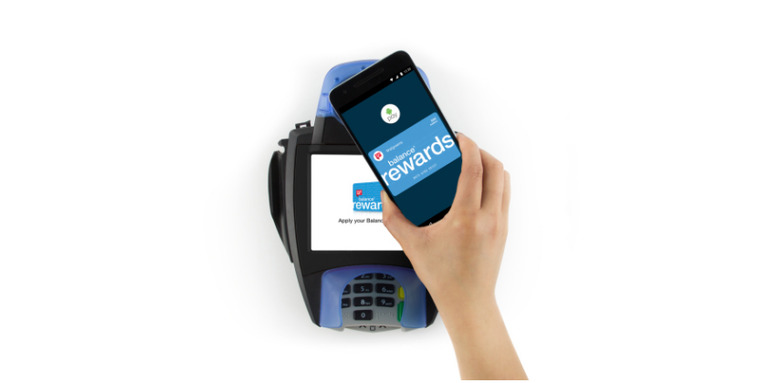 While some retailers would prefer you download their own mobile wallet app, Walgreens has been content to let its customers use options like Apple Pay and Android Pay. While that's worthy of a certain degree of admiration all its own, Walgreens announced today that it has rolled Android Pay support into its Balance Rewards program, meaning you can actually decrease the number of loyalty cards in your wallet for once.
This news will likely be welcomed by Walgreens' Balance Rewards members, as previously, the process of using Balance Rewards with Android Pay could be somewhat clunky. Now, once you've added your Balance Rewards card to Android Pay, you'll just need to tap your phone twice at checkout: first to scan your loyalty card, and then a second time to pay.
Walgreens is touting that it's the first retailer to integrate its loyalty card into Android Pay, and though the mobile wallet has allowed users to add loyalty cards for quite some time, this is the first time that a retailer has added support for tap functionality at terminals. With that in mind, we can probably expect other companies to follow suit. That is, we can expect retailers to follow in Walgreen's footsteps assuming they don't already have mobile wallet apps of their own.
The main offenders here are companies like Walmart and CVS, which have implemented their own mobile payment solutions without supporting the more universal wallets from Apple and Android. Whether or not Apple Pay and Android Pay integration will arrive at these retailers later on down the road remains to be seen, but for now, it seems safe to assume that won't happen anytime soon.