CVS Pay officially unveiled, dashing Apple Pay rumors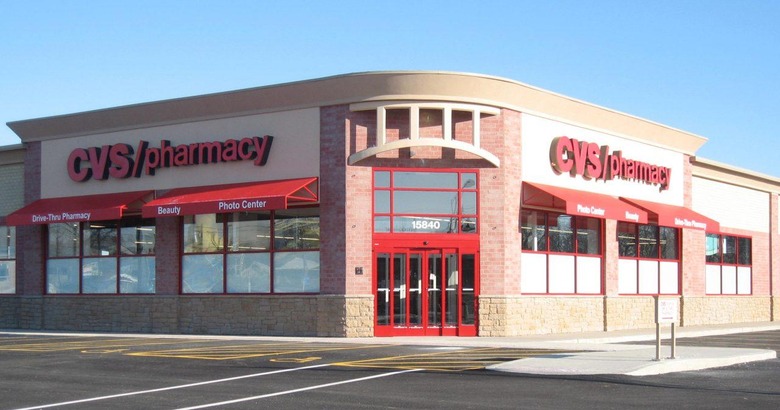 We've known for a few weeks now that CVS Pharmacy has been working on making mobile payments available in its stores, and all signs pointed toward those mobile payments involving Apple Pay. While CVS had confirmed in a roundabout way that it was looking into mobile payments, it didn't specify platforms one way or the other. Now, it turns out via an official announcement, CVS wasn't planning to launch Apple Pay: it was developing its own mobile payments platform called CVS Pay.
CVS announced the new mobile payments platform today, saying it is an end-to-end payment platform launching in CVS Pharmacy stores. CVS Pay, much like Walmart Pay before it, is part of the CVS Pharmacy app, bringing the payments system, loyalty program, and prescription pickup tools all together in a single mobile destination.
Much like Apple Pay, Android Pay, and Walmart's own version, CVS Pay has customers add their debit and/or credit cards to the CVS Pharmacy app, after which point they can hold their phone out to be scanned when checking out. The app presents a barcode, which the cashier scans. After scanning, the items are scanned, then the customer taps which payment card they want to use within the app.
The app can also be used to handle all aspects of prescriptions using a single scannable barcode. In order to verify prescriptions and payments, the user has to enter some kind of detail, like a PIN and signature. Payment confirmations are delivered in-app after the payment goes through.
In the present, CVS Pay is available in Pennsylvania, Delaware, New Jersey, and New York, but the company anticipates rolling it out to all stores across the nation by the end of this year. Both iOS and Android apps are supported, with the mobile payment app supporting all major credit cards, including American Express, MasterCard, Visa, and Discover. The app also supports debit cards, HSAs, and Flexible Spending Account cards.
SOURCE: CVS Health