VW, Porsche, Audi Dieselgate Vehicle Owners: What You Should Do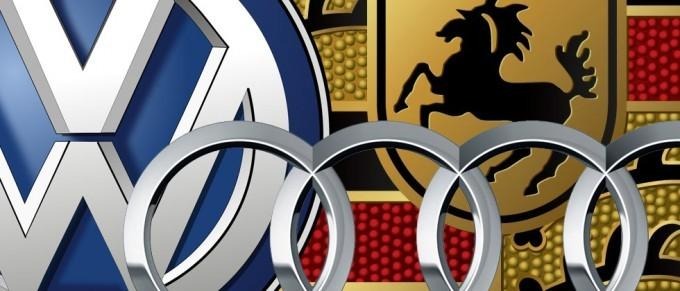 Today the EPA issued a new set of notifications for vehicles made by Volkswagen, Porsche, and Audi. The vehicles in question join the growing number of automobiles with "defeat devices" aimed at allowing more nitrogen oxide (NOx) to be emitted from the vehicle than is legal inside the United States. Defeat devices were discovered on 3.0 liter diesel engine versions of the 2014 VW Touareg, the 2015 Porsche Cayenne, and the 2016 Audi A6 Quattro, A7 Quattro, A8, A8L, and Q5.
At this time there is no recall required by the EPA for these violations. The EPA "expects to compel the manufacturers to issue a recall in the future to reduce the emissions impacts of these vehicles." This means that at this time, Volkswagen, Audi, and Porsche aren't required to do a recall – but they almost certainly will be in the near future.
SEE ALSO: VW dieselgate worsens as EPA adds Porsche and Audi 3.0L
At that time, owners of the vehicles listed above will be contacted. How they'll be contacted, we're not sure. Maybe with a letter in the mail, maybe with a phone call. Maybe even an email will be sufficient.
According to the EPA, "Depending on the complexity of the repair and the lead time needed to obtain the necessary components, it could take up to one year to identify corrective actions, develop a recall plan, and issue recall notices."
As with the previous warnings and notes about emissions for VW vehicles, the EPA will NEVER "confiscate your vehicle or require you to stop driving." They also make sure to say – several times – that you, the driver, "will not be charged for any repairs made under any recall."
While a recall has not yet been issued, it very well could be soon. "EPA has the authority under section 207 of the Clean Air Act to require a manufacturer to issue a recall when EPA determines that a substantial number of vehicles do not conform to EPA regulations."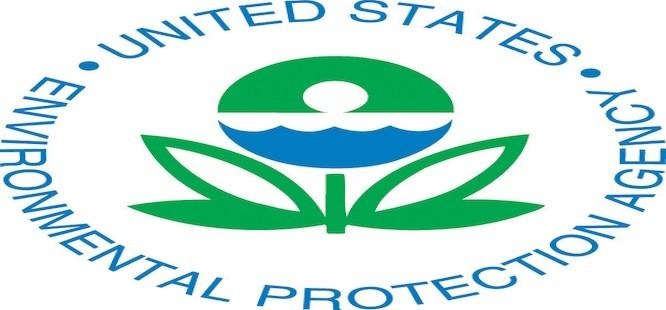 So sit tight, feel free to continue driving your vehicle, and wait for communication from your vehicle's manufacturer in the future.
For more information, have a peek at the EPA's most recent notice of violations page for Volkswagen AG, Audi AG, Porsche AG, Volkswagen Group of America, Inc., and Porsche Cars North America, Inc (collectively referred to as Volkswagen for the purposes of these violations).