VW Dieselgate Worsens As EPA Adds Porsche And Audi 3.0L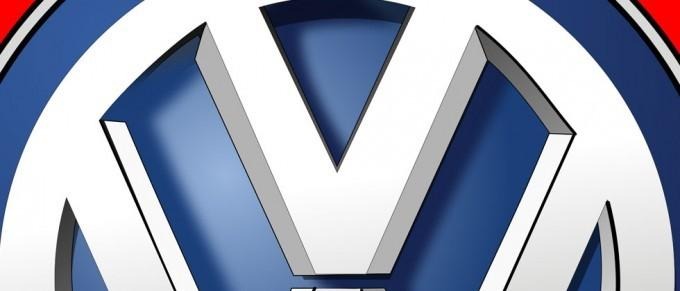 The EPA has issued a new notice of violation of the Clean Air Act for Volkswagen and Audi. Included in this NOV is Volkswagen AG, Audi AG and Volkswagen Group of America, Inc as well as Porsche AG and Porsche Cars North America. The notice once again refers to a defeat device installed in vehicles, this device aimed at bypassing emissions tests for vehicles that would otherwise give off a whole lot more nitrogen oxide (NOx) than they appeared to. Today's notice includes a number of vehicles from the past couple of years.
Included in the list of violations for Volkswagen are the following vehicles: the diesel versions of the 2014 VW Touareg, the 2015 Porsche Cayenne, and the 2016 Audi A6 Quattro, A7 Quattro, A8, A8L, and Q5. According to the EPA, these vehicles include a defeat device that masks 3.0 liter engine's emissions of nitrogen oxide (NOx).
These emissions were found to be sizable – up to nine times the EPA's standard.
Volkswagen may be responsible for what the EPA describes as "approximately 10,000 diesel passenger cars already sold in the United States since MY 2014."
For those of you that have these vehicles – don't fret. The EPA suggests that "although these vehicles have emissions exceeding standards, these violations do not present a safety hazard for car owners and drivers and the vehicles remain legal to drive and resell."
This is another sizable blow to VW as the EPA says "It is Volkswagen's responsibility to fix the vehicles' emissions systems." This could potentially be a very expensive set of fixes when all is said and done.
For more information see the EPA's announcement as of November 2nd, 2015.