VW just made a huge change to its EV strategy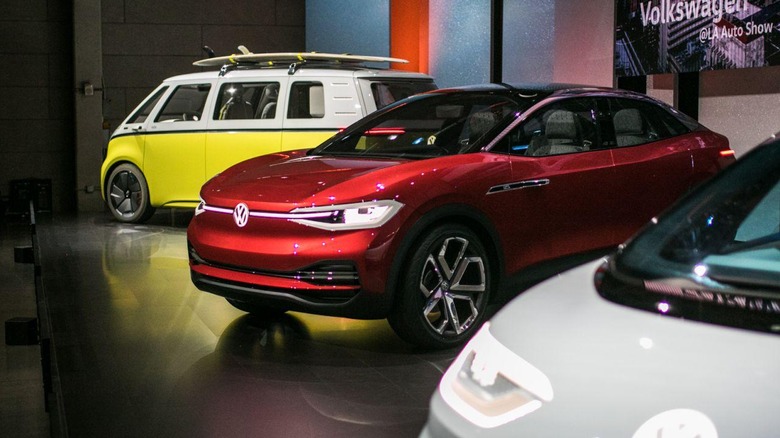 Volkswagen is the latest automaker to give its line-up a serious shakedown, promising to "speed up" its transformation by accelerating its EV growth. The company already had ambitious plans to dramatically increase the number of its electric vehicles across its various brands, but now it's supercharging those schemes.
"We must force the pace of our transformation and become more efficient and agile," Ralf Brandstätter, chief operating officer for VW Group, admitted. "We cannot let up in our efforts and must realize further substantial improvements. What we have achieved so far is still not enough."
Most striking will be the explosive growth of electric models across the board. VW currently has just two fully electric cars in its range. By 2025, though, that number is expected to hit around 20 models. The automaker is targeting production numbers in excess of one million units by that point for EVs alone.
That's going to need a huge restructuring in how VW handles production, compared to how things are organized today. The automaker is already busy converting its Zwickau plant for exclusive use as an EV facility. There, workers will be responsible for building the VW I.D. electric car, which has the ambitious goal of being a symbol of "New Volkswagen" the automaker says.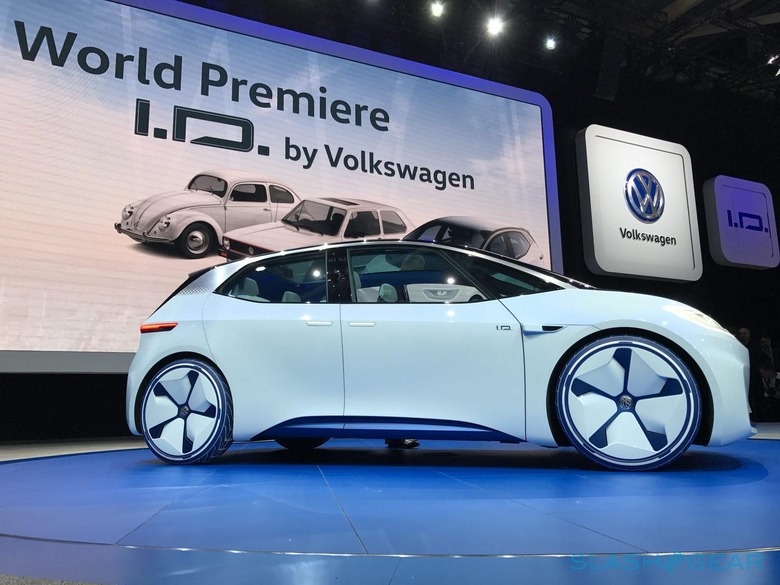 The Zwickau plant won't be alone, though. Plants in Emden and Hanover will also be switching over to electric production, from 2022. Before that, in 2020, two electric vehicle plants in China – in Anting and Foshan – are expected to begin pumping out EVs.
Finally, North America will get EV facilities of its own. VW says it will have a decision soon on where, exactly, that will be.
Going whole-hog on electric car production won't be cheap, and neither will retooling existing facilities. VW says that the numbers it has in mind are in fact even bigger than previously estimated. As a result, there are new cuts coming in to save more than 2.2bn euro by the end of this year. By 2020, that's expected to have grown to 3bn euro.
VW will make better use of its existing platforms on the one hand, shifting more of its conventional models to the Modular Transverse Toolkit (MQB). Currently, around 60-percent of its conventional – i.e. gasoline or diesel – cars are based on that, but VW says it expects that figure to rise to around 80-percent by 2020.
NOW READ 2019 Audi e-tron SUV first drive
There'll be cuts, too. In Europe, for instance, the least popular 25-percent of engine-transmission variants are being axed from the coming model year. That, VW points out, should make production more streamlined and ease up on the supply chain, too.
From 2019, the goal is to have as many as 15 million vehicles – across the VW Group, which includes brands like Audi, Porsche, and more – based on the electric-centric MEB platform headed off the production lines. If all goes to plan, VW says it should hit its goal of at least 6-percent operating return by 2022, three years sooner than originally targeted.